The Dallas Arboretum is hosting the annual Dallas Blooms flower festival from February 23-April 7th. This awesome event is a great reason to get out and enjoy some pre-spring festivities here in Dallas.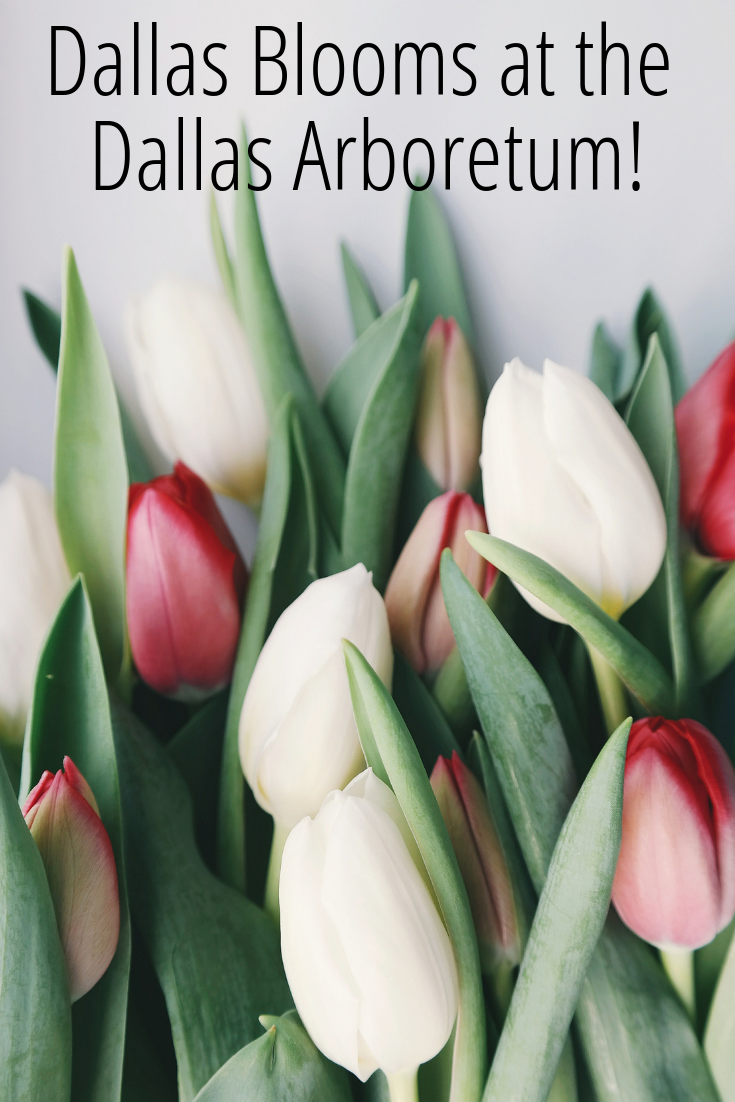 Dallas Blooms – A Beautiful Dallas Tradition
One of the most beautiful spring traditions in Dallas is the Dallas Blooms festival at the Dallas Arboretum. It's an amazing display of creativity and the natural beauty of Mother Nature. You won't want to miss the stunning displays of tulips and other gorgeous spring flowers.
What is the Dallas Blooms festival?
It's one of the largest floral festivals in the Southwest. This amazing tradition includes more than 100 varieties of bulbs and more than 500,000 tulips along with hundreds of thousands of different varieties of spring flowers.
Each year there is a theme and this years theme is picnics! Dallas Blooms will be featuring an amazing picnic basket as the main display along with a picnic blanket, flowers in a vase, a pie, and a giant picnic ant which are all crafted of gorgeous spring flowers.
Do I need a ticket for this event?
Yes! You can get tickets right here. There are dates running from February 23 – April 7, 2019. The event is sponsored by Dave Perry-Miller Real Estate and you won't want to miss the 40×40 picnic blanket which is the centerpiece of this years event.
What kind of things can I expect at the Dallas Blooms festival?
There are more than 500,000 tulips in bloom! Activities for children, entertainment, food, wine & beer, Easter festivities, and even cooking and tasting events. Make sure to check the schedule and stop by on a day that has activities that interest you and your family.
Where is the Dallas Blooms festival being held?
Each year the Dallas Blooms festival is held at the Dallas Arboretum and Botanical Gardens. Their hours are from 9am – 5pm and they're home to all kinds of amazing events, and of course flowers! You can learn more about the Dallas Arboretum and all of their great events throughout the year right here.
Is the Dallas Blooms event rain or shine?
The Dallas Arboretum is a unique venue in that they honor a free reentry if your visit is cut short by rain. If you pay to get into the event and your parade gets rained on…literally…you can come back another day to check out the amazing spring views!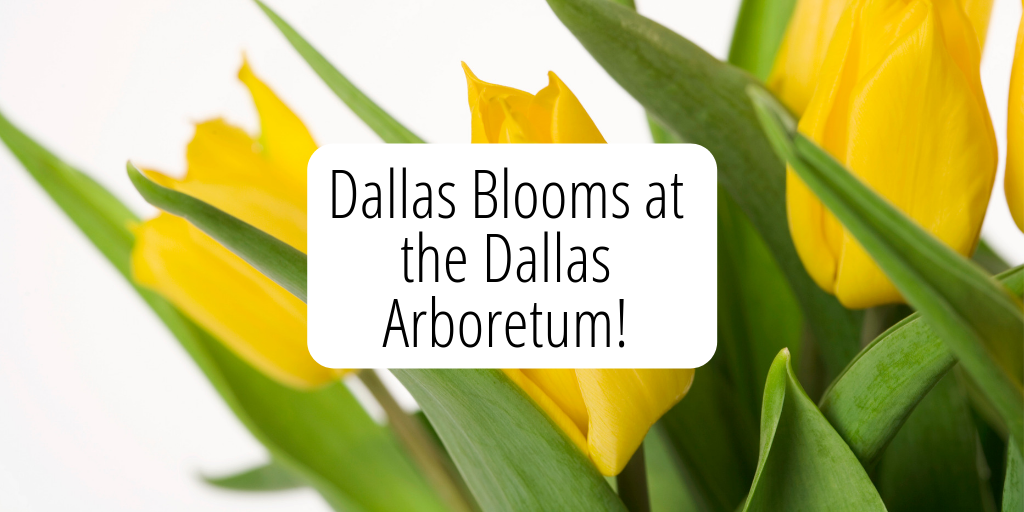 Follow our MCLife Dallas Facebook Page to stay in the know and live like a Dallas local!