If you are looking for ways to practice self care in the new year we've got you covered. We are sharing some of the best gyms in Dallas, Coffee Shops in Dallas, and even apartments in Dallas to help you take the stress off and get down to the important business of putting yourself first!
In the last few years the need for self-care to be a priority in our lives has become increasingly more obvious. Hopefully you have found ways to practice self care…if not, we can help with that! There are ways that you can practice both physical self care (gyms in Dallas) and social self care (coffee shops in Dallas)!
Check out all of these spots and make the most of your self care time this year. Make 2022 the year that you finally get into a routine that helps you prioritize yourself and your health. It's a new year and before January escapes, get intentional about taking care of YOU in 2022!
If you are looking for a general guide to practicing self care for 2022 check out this blog right here!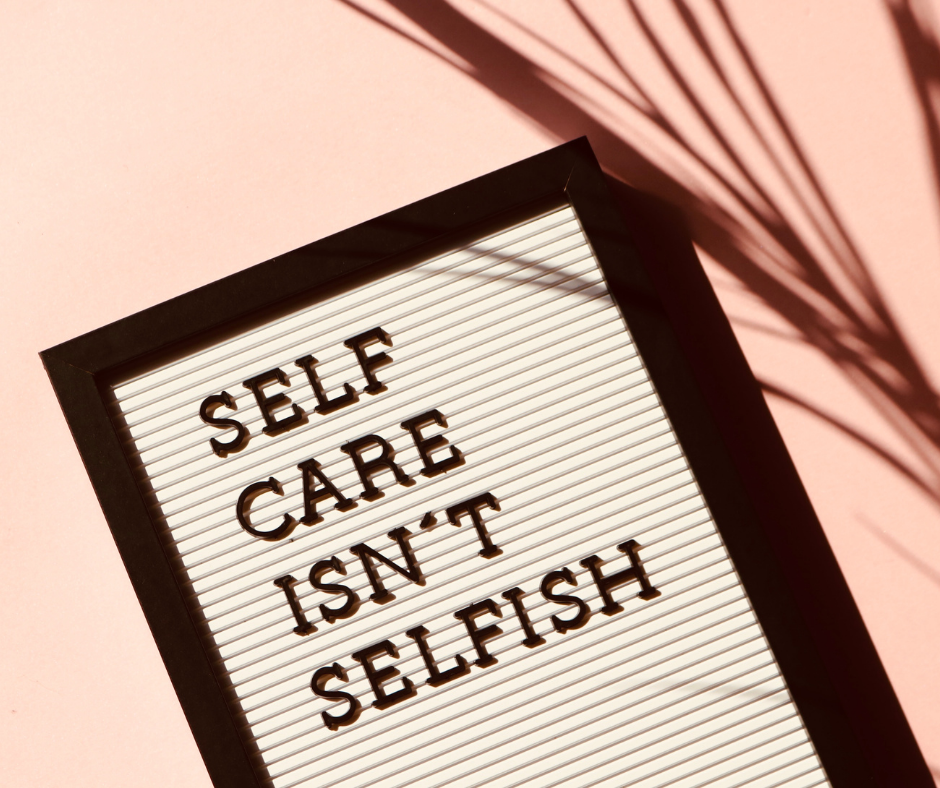 Gyms in Dallas for Physical Self Care:
Here are some of the best gyms in Dallas which will help you make physical self care a priority in the new year. You can take classes, workout, do some strength training, and more! There is nothing better than the feeling you get after a good workout, focus on that as you build healthy routines for 2022!
Dallas, TX 75204
(214) 559-4772
Dallas Strength and Conditioning
Dallas, TX 75235
(469) 964-5752
Dallas, TX 75226
(469) 334-0689
2318 Beatrice Street Dallas, TX 75208
(972) 800-0038
7560 Greenville Avenue Dallas, TX 75231
(214) 214-6831
423 Singleton Boulevard Dallas, TX 75212
(469) 288-9045
4101 Bryan Street Dallas, TX 75204
(214) 244-8008
7622 Campbell Road Dallas, TX 75248
(469) 399-1720
2108 N Dallas Pkwy STE 216C Plano, TX 75093
(972) 781-1888
Coffee Shops in Dallas for Social Self Care:
If you need to get out and engage in some social self care this year you should check out some of these top spots for coffee in Dallas. It's a great chance to relax, meet new friends, and engage in some social interaction if that is what you are needing after such a long time separated from friends, family, and even coworkers!
4228 Oak Lawn Avenue Dallas, TX 75219
469-759-6221
2650 N. Fitzhugh Avenue, Suite 100 Dallas, TX 75204
1900 Henderson Avenue Dallas, TX 75206
972-863-9080
2727 Harwood Street Dallas, TX 75201
469-249-9222
1810 S. Akard Street Dallas, TX 75215
214-247-6394
2907 State Street Dallas, TX 75204
214-871-2200
1623 N. Hall Street Dallas, TX
469-399-7724
1511 Commerce Street Dallas, TX
214-261-4545
2446 W. Kiest Boulevard Dallas, TX 75233
214-434-1516
5626 Bell Avenue Dallas, TX 75206
214-579-9550