It's the day all football fans have been waiting for all year. Super Bowl LI is finally here. And while Sunday is all about the big game, and the commercials, it's also about the food. Bring your A-game with these super bowl party recipes.
Kale, on gameday? Yes the two can go together, and before you keep scrolling, stop, and take a look at this appetite-inducing kale poblano dip by Phoenix-based Geeks Who Eat. You'll probably have a stockpile of potato chips on Sunday, why not dip them in something delicious? Forgo the store bought cheese and whip up this dip.
Sliders and football are the perfect pair. These tiny burgers are easy to eat, and don't fill you up too much, so you can keep snacking at the buffet table. Try out the Fortuitous Foodies game day sliders. They prep 'em two ways — with chicken and mahi mahi. The pair originally made these tiny burgers for TCU tailgates, but you can make, and eat, 'em whenever. Whether you choose to make both options, or just one, both are winning options for Super Bowl LI.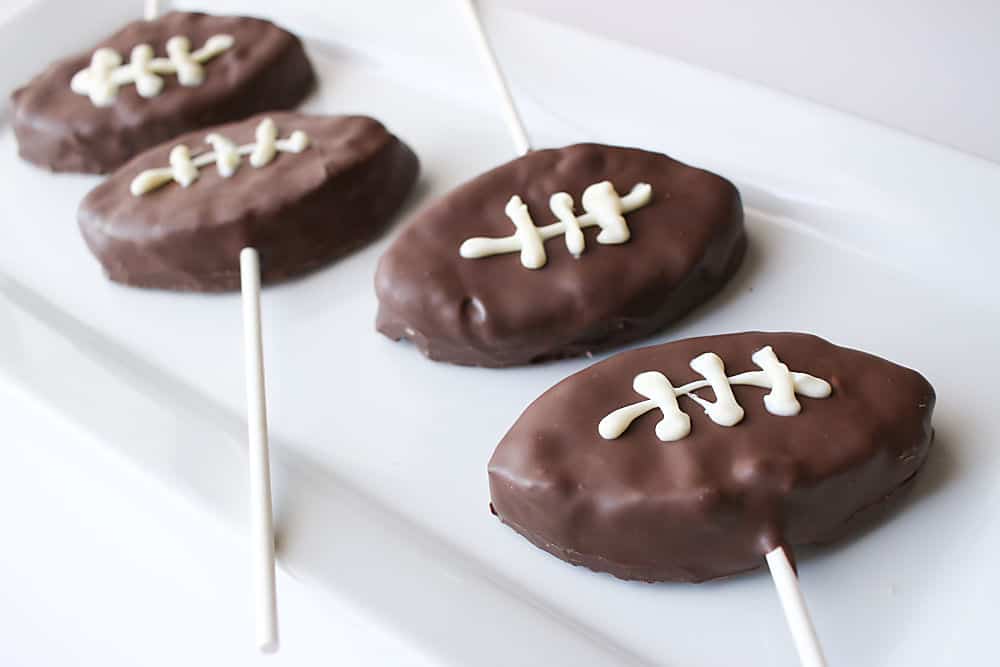 Foodie mama Joanie Simon can help you get in the gameday spirit. Follow along with her on YouTube as she shows you how to make pineapple coconut football cake pops. It takes about 60 minutes from start-to-finish and you'll have enough for 24 football-loving guests — just try not to nosh them all before you set them out on the table.
One part of the duo at i am a food blog, food blogger and recipe developer Steph, offers a great gameday snack — beer battered onion rings. Follow Steph's recipe as she shows you how to make the onion rings from scratch, right at home. If you're catering to a large group, you may want to double up on the recipe. As a bonus, there's a jalapeno aioli recipe, too.  Because what good are onion rings without something to dip them in?
Two words: pork ribs. Super Bowl LI is in Houston this year, so why not celebrate the big game in true Texan-style, with barbecued meat! Check out this recipe by Matt Clouser, chef at Swift's Attic in Austin, Texas, on Thrillist. The recipe does take some time, depending on how long you want to let the meat soak in a marinade, but you can expect to have these beauties on the table in about four hours.