This Satruday, November 24th is small business Saturday. Your local small businesses are what make your neighborhoods special. Show your support this weekend and visit some of our personal favorite small businesses aroud Dallas.
Your Local Small Businesses Make A Big Difference
All of these great small businesses are nearby for those of you living in our MCLife Communities in the Dallas area. You can shop small and support your local economy while also getting some totally unique and fun gifts for the people on your list this year.
920 S Harwood St Suite 500, Dallas, TX 75201
(855) 376-9186
Let's start with something for the home! This year for small business Saturday in Dallas you should check out Luxe District Collective. Not only do they have great stuff that you'll want for yourself they have great gifts. Everything ranging from home, garden, children, paper goods, and more! There is something for everyone and you can do a lot of your holiday shopping in one stop.
920 Harwood Ste. 186 Dallas, Texas 75201
(214) 945-1139
If there's someone on your list who enjoys antiques, vintage decor, or rustic esthetic you'll want to swing by the Dallas Antique Company. They are offering up great pieces that are truly unique and one of a kind. Not something you can pick up in every store from Texas to Maine! For those truly unique gifts on your list this year, shop small business Saturday in Dallas.
2979 W 15TH St. Plano, TX 75075
972-664-4104
Chelles Macarons has two locations here in Texas. They have a spot in the Dallas Farmers Market and they also have a store in Plano. You can order online via the link above and have these tasty treats shipped anywhere! When it comes to shopping small business Saturday this year in Dallas you can sweeten the deal with Chelles Macarons. Great for your next party or gathering or just for a sugary "pick me up" after along day of shopping.
920 Harwood Ste. 198, Dallas, Texas 75201
469-941-4030
Also available at Royal Blue Grocery and a few other small retail locations, Stocks and Bondy is a restaurant in the Dallas Farmers Market that also sells stocks, sauces, and other cooking stuff that the chef on your list will be thrilled to receive as a gift this year. If you have anyone who loves the culinary arts on your list, shop small business Saturday in Dallas with Stocks and Bondy to make their holidays that much brighter.
556 S. Coppell Rd #102 Coppell, Texas 75019
979-255-5179
Anyone on your list who would love a quality, handmade, leather item?! If so, you need to be shopping small on small business Saturday with Odin Leather Goods in nearby Coppell, Texas. They have some amazing items in their shop and they're all handcrafted to perfection! They have everything from keychains and wallets to leather bags and belts. There is something for everyone and nothing says "happy holidays" like a handcrafted gift.
408 S Harwood St, Dallas, Texas 75201
(214) 741-4100
If there are any pet lovers on your list this year you need to head on down to Petropolitan for some gift cards. This is an amazing pet care, grooming, walking, socializing, play date kind of place. They're internationally awarded and great with all kinds of pets. If anyone on. your list in the Dallas area has pet needs, this is a great way to support your local small business and give them a great gift!
9026 Garland Rd, Dallas, Texas
(469) 930-9901
Last but not least we have The Good Pagoda. They specialize in books, LPs, music, and more. If there's a book or music lover on your list you can shop small for them on Small Business Saturday in Dallas at The Good Pagoda. They have such unique items and options for everyone!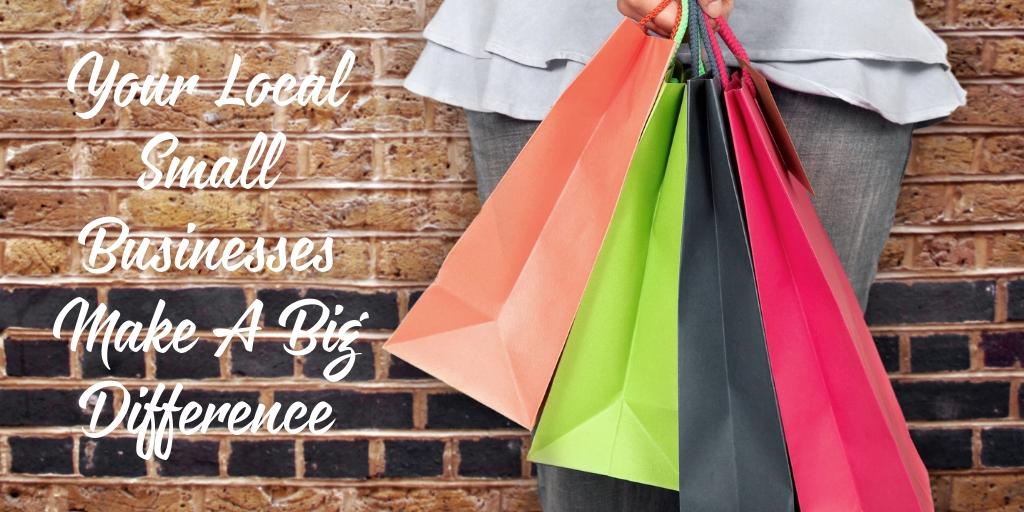 Follow our MCLife Dallas Facebook Page to stay in the know and live like a Dallas local!