Just as quick as it started, we get ready to say goodbye to 2018. A lot has happened here in Dallas, so we decided to give you a Year In Review of the Best Things Dallas had to offer this year.
Very Best Of Dallas | 2018 In Review
In 2018 Dallas was an exciting place to live, work, or visit…okay maybe it has been that way for other years as well but we're focusing on Dallas in 2018 so stick with me! We're going to touch on all the important stuff…okay SOME of the important stuff. Let's take a look at some of the best things in Dallas this past year.
Best Event or Festival of 2018
Texas State Fair
The most storied state fair in the entire United States, boasting 24 days of family friendly entertainment!
Best New Restaurant in Dallas in 2018
Petra and the Beast
Petra and the Beast is a unique restaurant experience in Dallas and as part of the 2018 new business scene here Dallas they're a welcome addition! Make sure to check them out and make their 2019 just as successful!
Best Pet Event in Dallas in 2018
Dallas Pet Expo
One of the best pet events in Dallas in 2018 was the Dallas Pet Expo. It is a big event and if you love pets you'll definitely want to make this event a spot on your 2019 calendar.
Best Farmers Market in Dallas in 2018
Dallas Farmers Market
The best thing about farmers markets is that they give us the option for fresh produce, locally sourced crafts, meats, gifts, and more. The best one here in Dallas in 2018 is the Dallas Farmers Market!
Best New Dallas Business for 2018
Beatnik Fine Goods
The Beatnik Fine Goods boutique is a lifestyle spot with a curated collection for women, children, and your home. Beatnik Fine Good is a great choice for finding gifts, unique items that you won't be able to find anywhere else!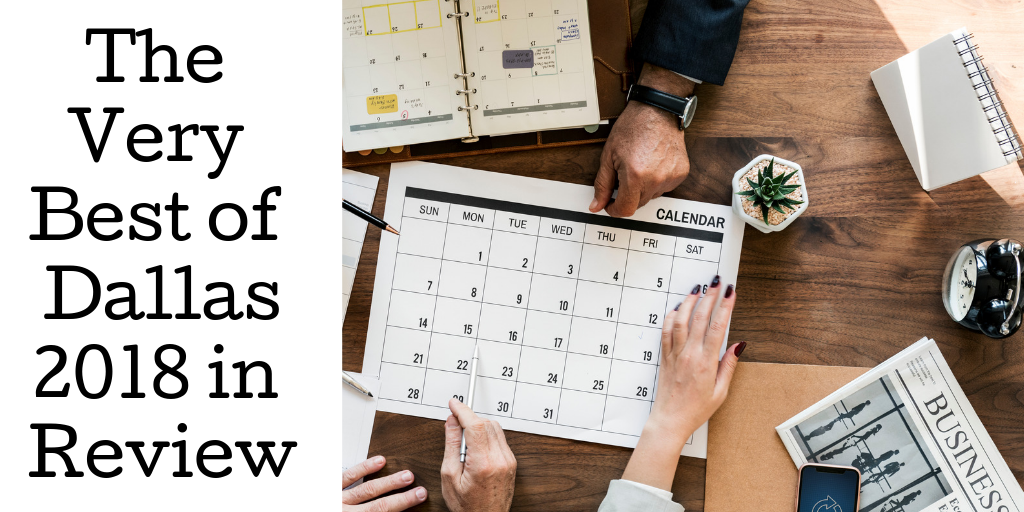 Follow our MCLife Dallas Facebook Page to stay in the know and live like a Dallas local!