October is National Pasta Month! Pasta is quite possibly the perfect food – with many different types, flavors, and cooking techniques that appeal to just about about everyone! In honer of pasta month, here are our favorite places for pasta in Dallas!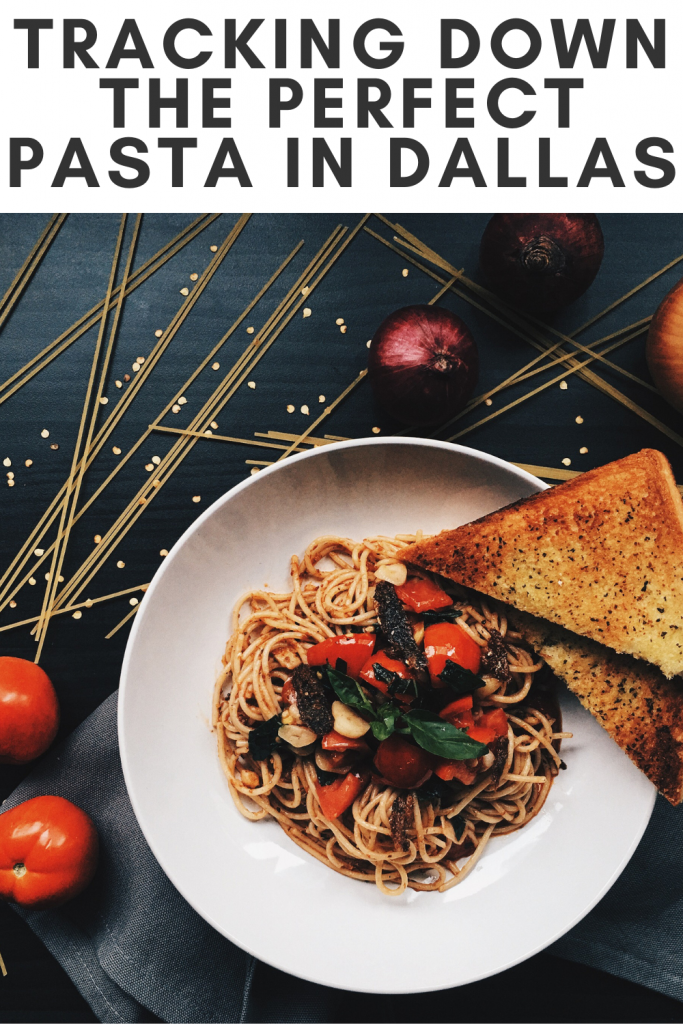 Tracking Down The Perfect Pasta In Dallas
It's not hard to find great pasta in Dallas! There's something for everyone on this list and chances are, no matter where you are in Dallas, one of these locations is close by! Hopefully you will find some new favorite spots to check out with these great suggestions.
Lucia has a solid following on Instagram and it's no wonder why…they have amazing pasta in Dallas. If you are looking for handmade pasta and meats that are cured in house you can't go wrong at Lucia.
I'd suggest a reservation if you want to try and get your hands or your fork on some of these amazing eats in Dallas. From The Place at Saddle Creek Lucia is about 30 minutes. From The Place at Harvestree it's about 40 minutes.
At Campisi's when it comes to pasta you can build your own. They make amazing pasta dishes and you can choose your type of pasta, your sauce, your add ons, and more. It's a great way to get exactly what you want and of course it shows you all the amazing choices so you can keep coming back until you try them all!
Hey, it's National Pasta Month trying them all in more than encouraged! There are 11 locations in and around Dallas. You can see them all right here.
This means a couple of things: it's going to be mostly close by no matter which MCLife Dallas property you call home, and also: they're popular! You don't get popular with less than amazing food so you can order with confidence, knowing that you will receive a dish that is delicious.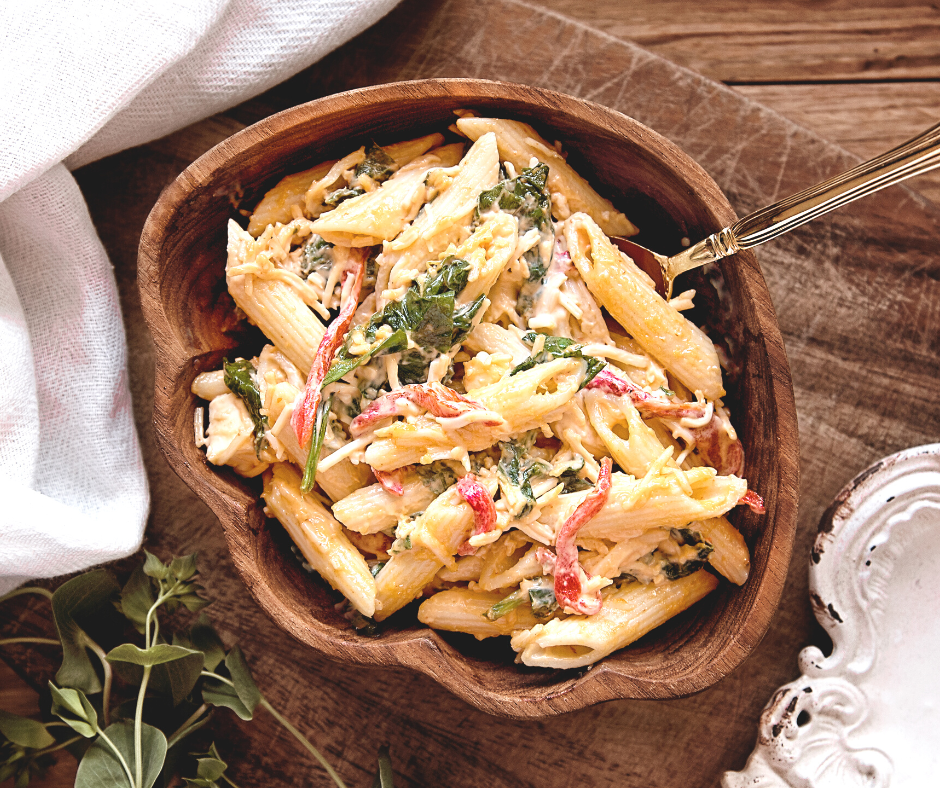 From The Place at Saddle Creek Italia Express is just 20 minutes away and from The Place at Harvestree you have about a 28 minute drive to get your paws on some tasty pasta! The lasagna and the cheesy bread come highly recommended so you might want to give those a go if you are stumped for an order!
It's a highly rated option for pasta in Dallas and if you live in one of our MCLife communities here in Dallas it's local!
About 20 minutes in the car will get you to Roman Cucina from The Place at Harvestree as well as The Place at Saddle Creek.
Roman Cucina serves up subs and of course pasta which is why we're featuring it here on our search for awesome pasta in Dallas. Take a cruise through their Instagram feed (linked above) and try not to drool all over yourself on the way there!