The schoolyear is almost over — which means it's time for things like vacations and summer fun. But let's not let all of that education go to waste! Here are a few things to do so you can keep your kids learning all summer long.

Quick Tips to Keep Your Kids Learning Once School is Over
With the school year coming to a close, it means your kids will be itching for something to do. Here are five activities you can do with them that will keep kids learning over the summer and reinforce all of that learning they did this year in school.
2201 N. Field St. Dallas, TX 75201
214-428-5555
The Perot Museum of Nature and Science is mainly aimed at kids 6 years old and up. That being said, it's a wonderful opportunity to do something together as a family that is educational, fun, and will encourage thought and adventure in your kiddos. Museums are a great option in the summer because they are a beautiful blend of learning and fun!
8525 Garland Road Dallas, TX 75218
214-515-6615
Did you know that the Dallas Arboretum and Botanical Gardens has an 8 acre garden designed specially for younger visitors?! Along with more than 17 learning galleries and 150 interactive exhibits you can bet that after a day at the Arboretum you will have learned something and will be ready for a good nights sleep!
650 South R.L. Thornton Freeway (I-35E), Dallas, TX 75203
469-554-7500
The zoo is a great place to keep kids learning. When you are learning about something as fun as the animals at the zoo it doesn't feel like work. That's the beauty of summer fun and learning. They can go hand in hand. You can keep your kids interested and intrigued by the world around them by offering up opportunities for learning that is blended with entertainment. No one does that quite as well as the zoo, right?! Stop by this summer and enjoy all of their amazing animals an exhibits.
1801 North Griffin St. Dallas, TX 75202
214-720-2224

The Dallas World Aquarium is not just a fun filled day of learning, it's also air conditioned. So when the weather gets too hot and you just can't stand another day at home…heat to the aquarium for some amazing sea creatures, shows, exhibits, and more…all while cooling off a bit!
There are many locations for the Dallas public library and the great thing is that you can do most of the summer reading program at home. You don't have to go to all the programs, you can pick and choose, and of course you can check out materials and take them home so that you have activities at home to help you and your kids keep learning all summer long. Make sure to check out their website so you can find the library, activities, and programs that are closest to you!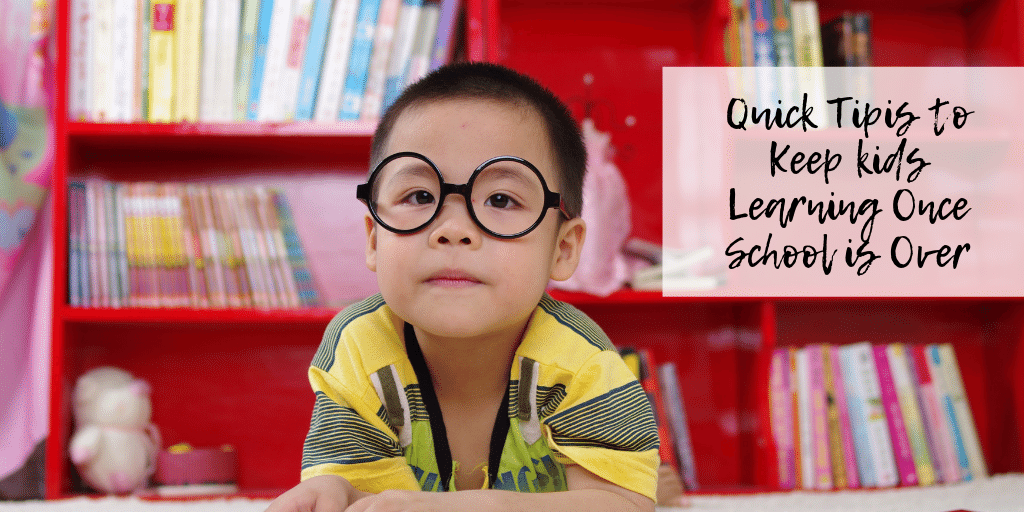 Follow our MCLife Dallas Facebook Page to stay in the know and live like a Dallas local!