We're coming up quickly on the Cinco de Mayo Festival! Get your plans ready now so you can enjoy this fun and exciting festival to the fullest.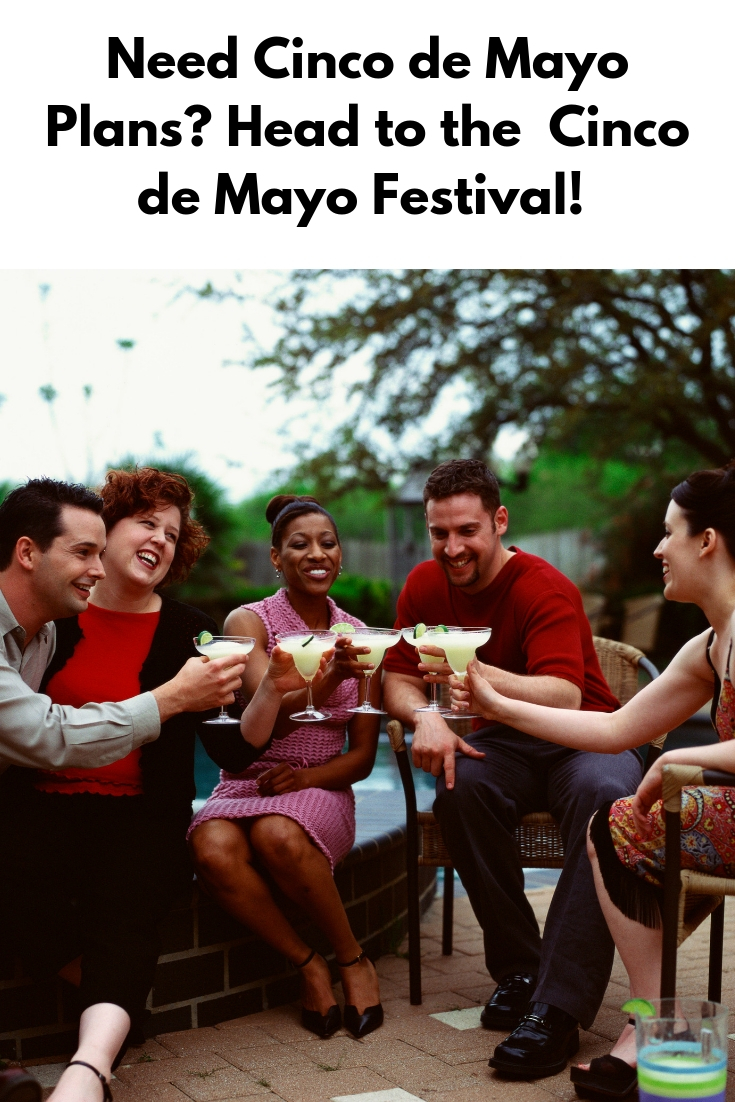 Need Cinco de Mayo Plans? Head to the Cinco de Mayo Festival!
When is the Garland Cinco de Mayo Festival?
May 5th, 2019 the festival runs through 9:30 pm and you'll not want to miss out on all the traditional Cinco fun to be had at this years 7th annual festival.
What is there to do at the Cinco de Mayo festival?
There is so much to see and do at the Cinco de Mayo festival. There will be entertainment all day long begging at 11 am.
Starting at 1 pm students from all the local Garland schools will be performing on the center stage. There will be G.I.S.D Mariachi Groups, Elementary Folklorico, and High School Folklorico groups!
In the evening there will be a free concert featuring festive and traditional Mexican music from Jamine y los Chamacos. The concert runs from 5 pm to 9:30 pm.
Who benefits from the funds from the festival?
According to their webpage the "proceeds will go to fund grants for music and dance programs in the community and schools celebrating Hispanic Culture". It's a fun festival that you can enjoy attending knowing that you are supporting great programs in the community.
Are these going to be activities for the whole family?
Absolutely! There will be fun activities for the whole family including booths, vendors, and crafters as well as a kids zone with rides, bounce houses, and more. Entertainment is all family friendly.
Do I need tickets to attend this great event?
No, the event is taking place on 6th and Main in Garland, TX. There will be food vendors, drink vendors, and all kinds of entertainment as well. This is a great free event in the community. If you want to participate in the event as a vendor you can apply right here.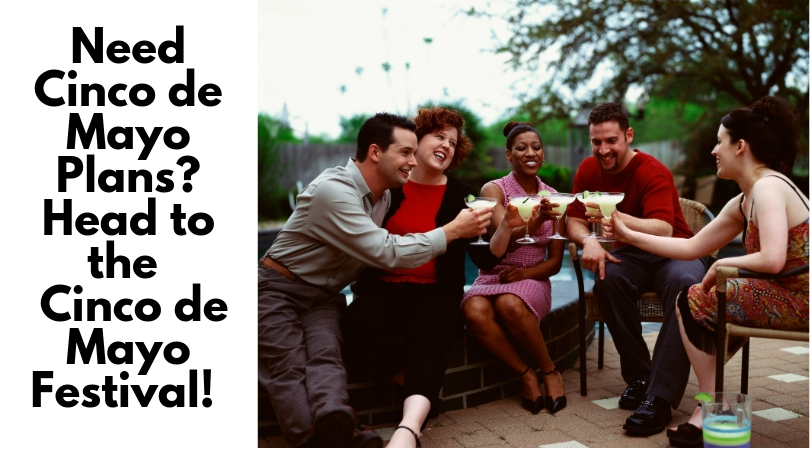 Follow our MCLife Dallas Facebook Page to stay in the know and live like a Dallas local!