National Happy Hour Day is on November 12, 2018! Happy hour is a magical window of time promising refreshing beverages and tasty eats, all at a discount. Today we pay our respects and highlight the 7 best happy hours right now in Dallas!
Have The Happiest of Happy Hours on National Happy Hour Day
End Zone Plano | 3033 West Parker Road #109, Plano, Texas 75023
If you are interested in sports you want to check out End Zone Plano for happy hour! It's got games, drinks, and happy hour is every week day from 11am – 7 pm. You can get everyone together and head out for some great food, entertainment, and drinks all at those amazing happy hour prices that you love.
The Draft House | 3940 Rosemeade Parkway #170, Dallas, Texas 75287
Those of you who love beer need to check out The Draft House for happy hour in Dallas. They do happy hour from 4-8 pm and from 10-11 pm. They offer tons of different drinks, live music on Friday and Saturday, and during the week they feature a lot of great events for sports fans.
Tailgaters is a cool bar and grill that features TV screens at all the tables. You can check out what you want to watch, not just what everyone else wants! Their happy hour runs from 3-7 pm from Monday through Friday. They have all kinds of specials on drinks, and food. You can stop by after work to unwind and destress after the long days in the office.
Quinlan's Bar & Grill | 2810 East Trinity Mills Road #201, Carrollton, Texas 75006
Quinlan's is an awesome spot to meet up after work for some happy hour deals. They have great deals, live music, karaoke, and even live events. It's a cool spot that everyone loves to check out. They'll learn your name and it'll feel like visiting friends every time you go back!
Carrollton Chopshop | 2661 Midway Road, Carrollton, Texas 75006
Carrollton is nearby and has some awesome options for happy hour as well. It's a great spot for watching the game, kicking back in a casual environment, and enjoy some time away from the office. They have great food and drink specials for happy hour so make sure to stop back and try them all!
Buffalo Bluez | 4200 Legacy Drive, Plano, Texas 75024
Maybe you just want to pick up something great on your way home after a long day at the office. In that case, Buffalo Bluez is your spot. They have some amazing burgers and wings so you'll definitely want to give them a try.
Inwood Tavern | 7717 Inwood Rd, Dallas, TX 75209
Inwood Tavern is a cool spot to check out for happy hour in Dallas. It's got so much cool history and the vibe is very casual and fun. They have great food and awesome drink deals for happy hour so you'll be able to stop in after work and get some good appetizers and drinks with your friends without breaking the bank!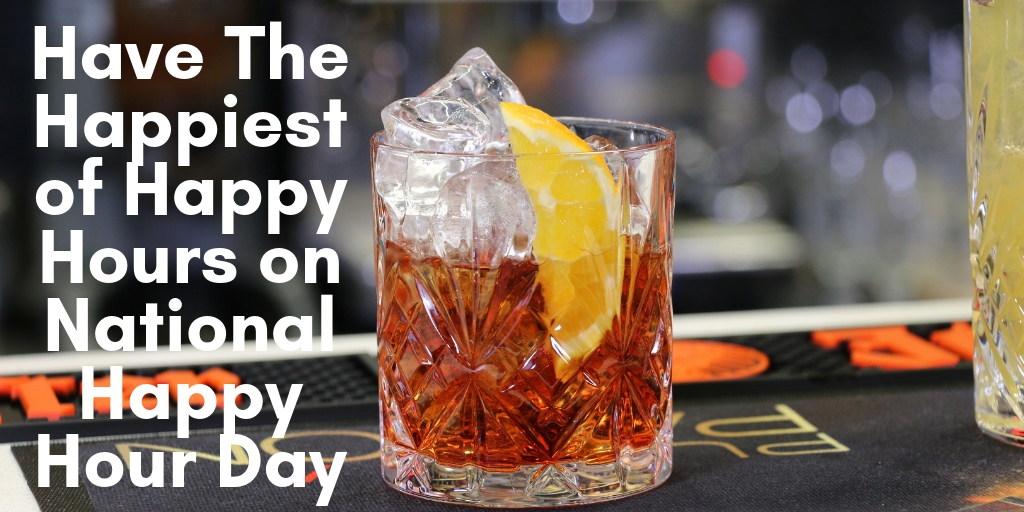 Follow our MCLife Dallas Facebook Page to stay in the know and live like a Dallas local!