On May 26th, celebrate National Blueberry Cheesecake Day! But is cheesecake really a cake? We debate today so you can take a side and defend your position…or you can just load up on blueberry cheesecake and be the real winner!

Is Cheesecake A Cake?
As we celebrate National Blueberry Cheesecake Day the question arises…how is cheesecake actually a cake? In almost all respects cheesecake is actually a pie. It would seem that it can also be classified as a cake but it is never NOT a pie.
The main difference is the custard filling that bakes to create a more solid finished product. We wouldn't call a pumpkin pie a cake just like we wouldn't call a custard pie a cake…they're the same basic structure as a cheesecake so why don't we call them cheese pies?!
Probably because that sounds disgusting…
I have also heard cheesecakes described as a tart, which also makes a lot of sense because of the height, crumb base, and possible toppings…like blueberries!
I would argue that the ability to make a cheesecake without flour disqualifies it from being a true cake! Weigh in below, do you think cheesecake is a cake or a pie?
Let's pick blueberries!
Good news! No matter how you feel about the cheese-cake/pie debate you can have a great day picking fresh blueberries at the Blasé Family Farm! For just $4.50 a pint you can spend an afternoon picking farm fresh blueberries and then take them home to create your own cheesecake|pie|tarte!
​1232 E Fork Dr. Rockwall, TX 75087 (~30 mins from Dallas)
972-772-3645
It's $4.50 per pint and you only pay for what you pick. You can bring the whole family out to enjoy some fun in the sun. It's a great way to spend an afternoon laughing and enjoy yourself in the fresh air surrounded by the freshest fruit there is!
Let's bake a cheesecake!
Now let's get to the food! Here are some amazing recipes for blueberry cheesecake desserts that you won't want to miss out on. They'll be even better thanks to those super fresh blueberries you just picked!
Easy Blueberry Cheesecake Trifle
Cheesecake is great as is but you can also use it to make this amazing blueberry cheesecake trifle! Trifles look so great for parties and gatherings and they taste even better! It's the perfect way to get all the great flavors and textures at once!
Tried and true. A classic cheesecake with powerful little blueberries waiting in the wings to make it all the more delicious. This creamy delicious dessert will soon be your go to recipe for spring and summer! Careful, if you make this for a party you'll never be able to bring anything else. Everyone will request it for their next gathering!
White Chocolate Blueberry Cheesecake
Fruit and white chocolate go so well together. That's no mistake and it's further proof here in this delicious white chocolate blueberry cheesecake! If you are a chocolate lover this is one of those recipes you'll definitely want to make to celebrate National Blueberry Cheesecake Day! It's so indulgent, good luck only having one serving!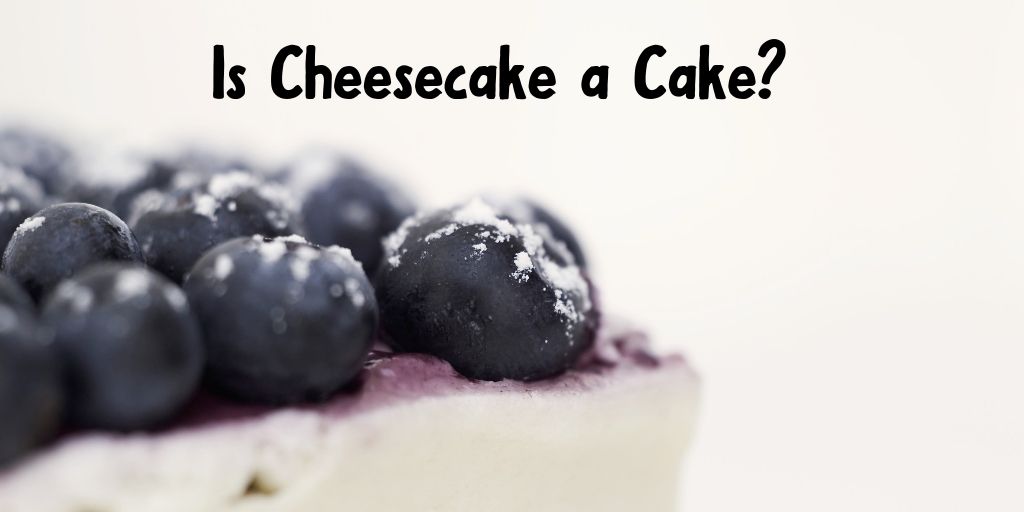 Follow our MCLife Dallas Facebook Page to stay in the know and live like a Dallas local!