The Dallas 6-Pack Trail Rides are back! It's March and that means that one of the best events in Dallas is back in action…the 6 Pack Trail Rides! If you like biking, drinking beer, or both…this is a tour you won't want to miss!
Grab a beer, grab a bike, and hit the trail!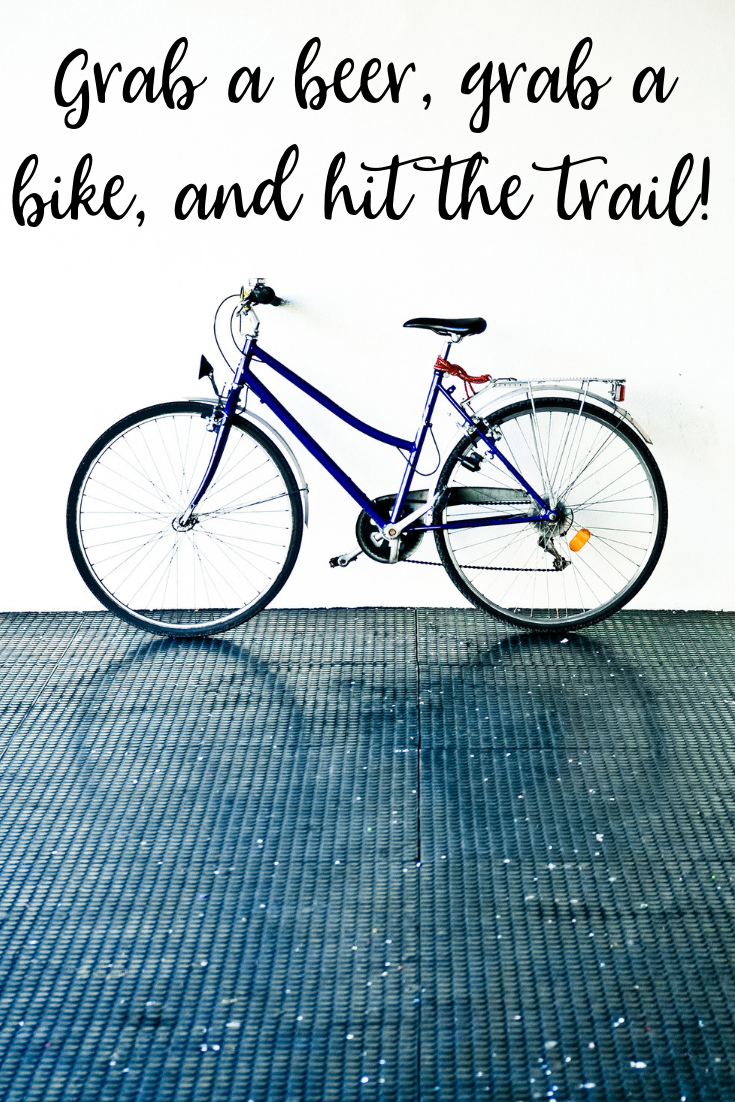 What are the Dallas 6-Pack Trail Rides?
The 6 Pack Trail Rides are guided bike tours throughout different cities in Texas. Here in Dallas the route is 9.5 miles and open to anyone over 21 with any skill level on a bike. You can bring your own bike or you can bring a rental! There are some options for rentals here.
Not only does the tour show off some of the great trails for biking here in Dallas, it also showcases some of the awesome craft breweries we have!
Each stop on the trail gets you an 8 oz pour of your choosing from the varieties made on site! You also get all of the following as noted on the 6 Pack Trail Website:
•Bike cruise with knowledgeable beer guides to lead you & watch your bike (With a brew bus severe weather contingency plan)
•VIP access to each brewery or cidery
•6-pack of 8 oz. beers, one of your choice at each brew stop
•Blue 6-Pack Trail branded plastic take-with-you stein
•Tasty mid ride Taco Snack from Taco Stop
•Tasty post ride meal from LUCK at Trinity Groves, if you have dietary needs please email info@oylmarketing.com with your tour date & needs.
•30 minutes of arcade Freeplay at The Cidercade
•Complimentary bottled water ​​
• ​​Complimentary general bike maintenance
• ​Your choice of a 6-PackTrail Bottle Opener Carabiner or Sack Pack (see below)
When can I attend a Dallas 6-Pack Trail Ride?
In Dallas the 6 Pack Trail rides are on Saturdays twice a month from March through October. You can attend on any of the following dates:
March 9
March 23
April 13
April 27
May 11
May 25
June 8
June 22
July 13
July 27
August 10
August 25
September 14
September 28
October 12
October 26
November 9
Which breweries in Dallas are included?
All of of the following are on the Dallas 6 Pack Trail. Stops are subject to change so they're not guaranteed!
Bishop Cidercade
Noble Rey Brewing Co.
Pegasus City Brewing
Peticola's Brewing
Taco Stop
Community Beer
Texas Ale Project
Luck Dallas
Where do I get my tickets?
You can get tickets for the Dallas 6 Pack Rides right here. Tickets are $55 in advance and include everything mentioned above. Each ride is capped at 50 riders so you never have to feel like you are being left out and things are never overly chaotic!!
Where can I find more info about the 6 Pack Trail Rides in Dallas?
You can find more information on the Facebook Page for the 6 Pack Trail Rides in Dallas. That's your best bet for up to date information on each event.
You can also join in the conversation happening with the community that really loves these events. It's a nice way to get to know the other enthusiastic riders who love doing the 6-Pack Trail Rides.
There's also a website dedicated to the 6 Pack Trail. You can find more info about the how and why there as well!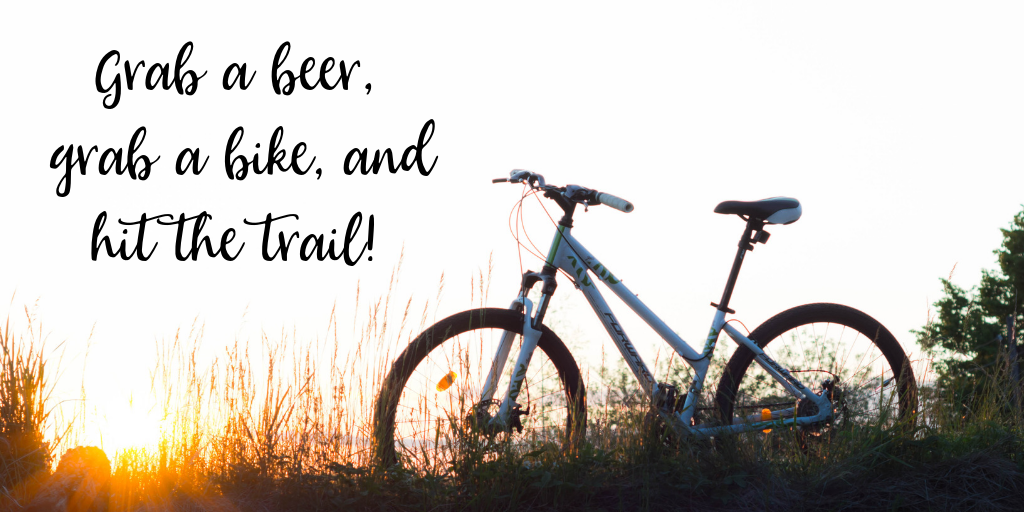 Follow our MCLife Dallas Facebook Page to stay in the know and live like a Dallas local!