Nothing screams for a delicious, hot bowl of chili than the cold Dallas evening. Treat yourself, friends and fmaily to our favorite winter chili recipes (and thank us later!)
Chili Recipes To Warm You Up This Winter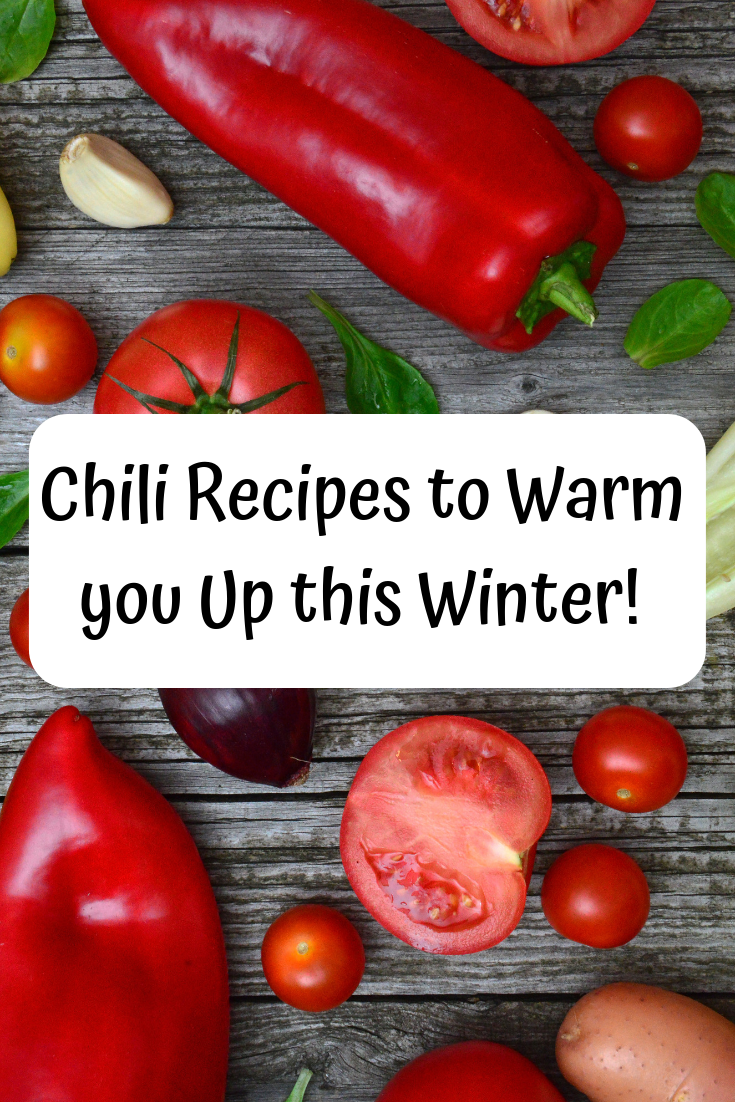 Of course, at the top of our list is this amazing bison sweet potato chili. It's not only unique, it's packed with the flavors we expect from chili but with an awesome bison sweet potato twist! It only gets better after a few days in the fridge so feel free to meal prep with this delicious recipe…that is if you can make a big enough batch to have some leftover.
Now let's take a look at a delicious recipe for the non-meat lovers out there! This vegetarian chili is amazingly delicious. You can bet the whole family will devour this recipe and it's great for those Meatless Monday's or for those of you who don't eat meat. Luckily that doesn't mean you have to miss out on amazing chili!
Now we're talking! Turkey chili is a lighter version of the tried and true original but it's not lacking in flavor or kick. The great thing about this turkey chili is that if you are working hard to stick to your healthy New Years resolutions you can enjoy a great chili recipe like this with no guilt!
Another vegetarian option here with this sweet potato and black bean chili. It's got all the amazing textures we expect from chili without the meat! I love that this recipe is so hearty. Sometimes when it gets chilly all I want is something hearty for dinner to warm me up from the inside out…this chili recipe does just that.
How about a classic chili. No muss, no fuss, just a simple to make traditional dish that we all know and love! This is one of the best classic chili recipes out there so make sure to add it to your list of must try recipes for these cooler months ahead!
Do you have an Instant Pot at home? How about another type of programmable pressure cooker? If so you MUST give this award winning Instant Pot chili a try. The Instant Pot makes it so easy and delicious, plus you can make a whole batch in no time! It's a great weeknight dinner idea for you busy parents out there!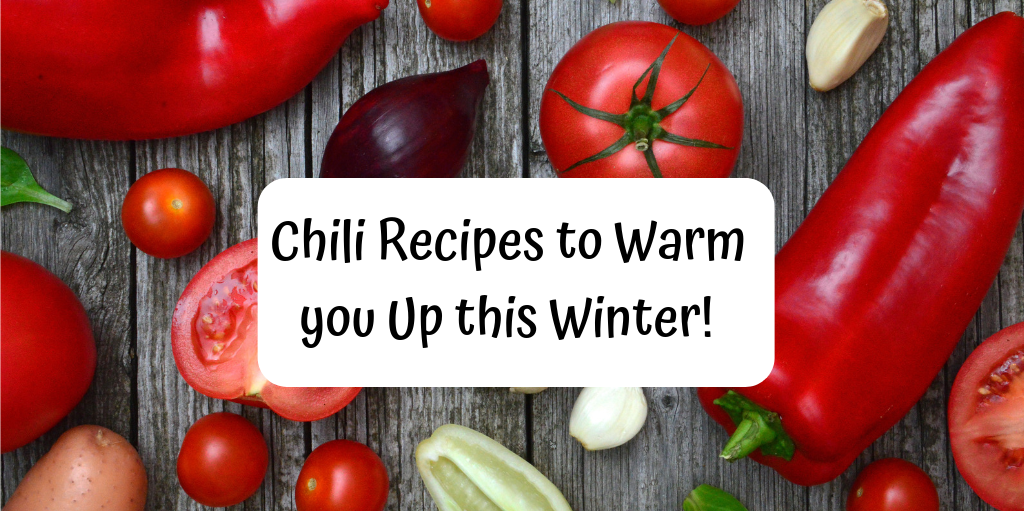 Follow our MCLife Dallas Facebook Page to stay in the know and live like a Dallas local!