Today we're talking all things frugal in Dallas. These are 10 things to do in Dallas for cheap which means you can get out there and explore without breaking your budget.
It's no secret that life is crazy expensive these days. Prices have gone up for everything and anything. A lot of us are opting for budget friendly wherever we can!
Exploring Dallas doesn't have to cost a lot of money and it also doesn't have to be something you save for a special occasion or a trip. You can get out there and explore this awesome city without having to save up or max out your credit cards.
Check out some of these great activities and adventures you can experience on a budget. Free and cheap outings that are great for individuals, families, couples, and everything in between.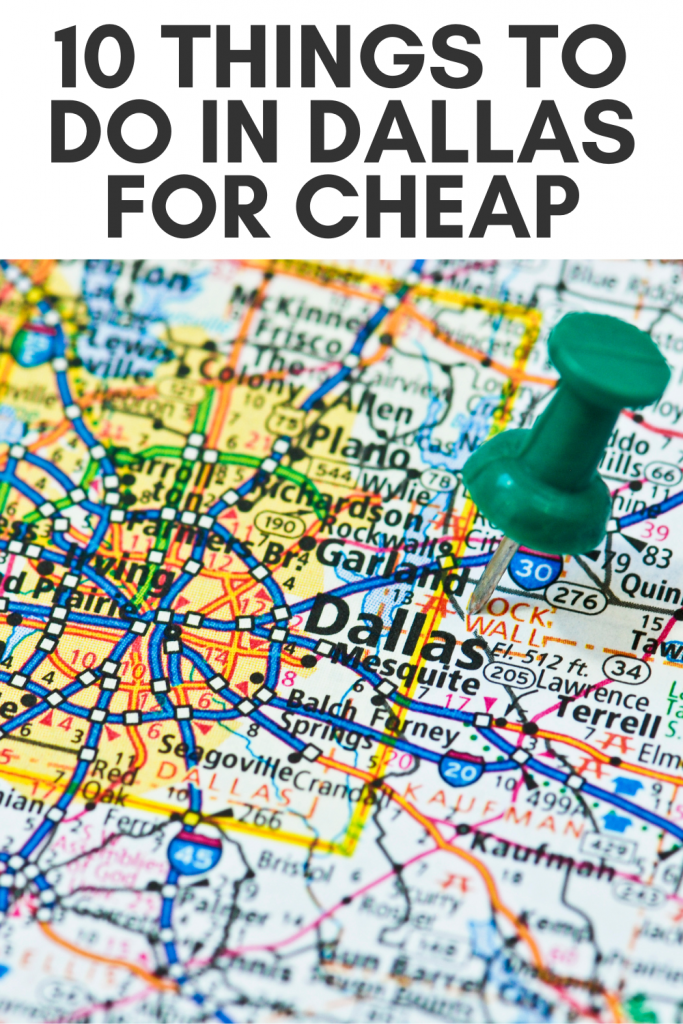 We've already done the free thing in Dallas, right? You can check out 10 Things to do for Free in Dallas if you are looking for things that won't cost you any money at all.
Today we're focusing on things that you can do on the cheap. You won't be spending a ton of money but if you have some money to level up your adventures you can take some of the free things one step farther and enjoy the city even more.
10 Things To Do In Dallas For Cheap:
Let's dive on in and see what all you can do frugally here in Dallas! This list will hopefully give you some great spots to check out for awesome eats on a budget, activities, and more.
Cindi's is a great spot to stop in and have some breakfast or brunch or breakfast for dinner…they serve breakfast all day and their bakery is to die for. They have great prices so it's an awesome spot to just splurge on the calories and not worry about overspending. A great spot to indulge on a weekend morning or kick back for a quick meal later in the day.
The West End Historic District
If you like history this is a must see spot. It's got a lot of the key locations from President John F. Kennedy's 1963 assassination and of course the "grassy knoll" is a spot that everyone should see at least once.
The John F. Kennedy memorial is nearby as well which is a great spot to check out and explore and connect with history. You can always find awesome vendors, shops, and more in the area or pack a picnic and find a cool spot to chill and enjoy some lunch in a park like the Main Street Garden Park!
Wild Bill's Western Store has lots of stuff for sale, you can probably find some in your budget, but it's an awesome spot to grab a coffee nearby and watch them steam hats. The process is fascinating and if you've never seen it done you really need to check it out.
It's kind of like ASMR videos on the internet so prepare yourself to be lulled and amazed at the same time!
The Dallas Farmers Market is a great spot to check out for fun and frugal activities. You can find something awesome to buy, eat, gift, etc. There's vendors of every shape and size and it's always a great time to explore and find something new.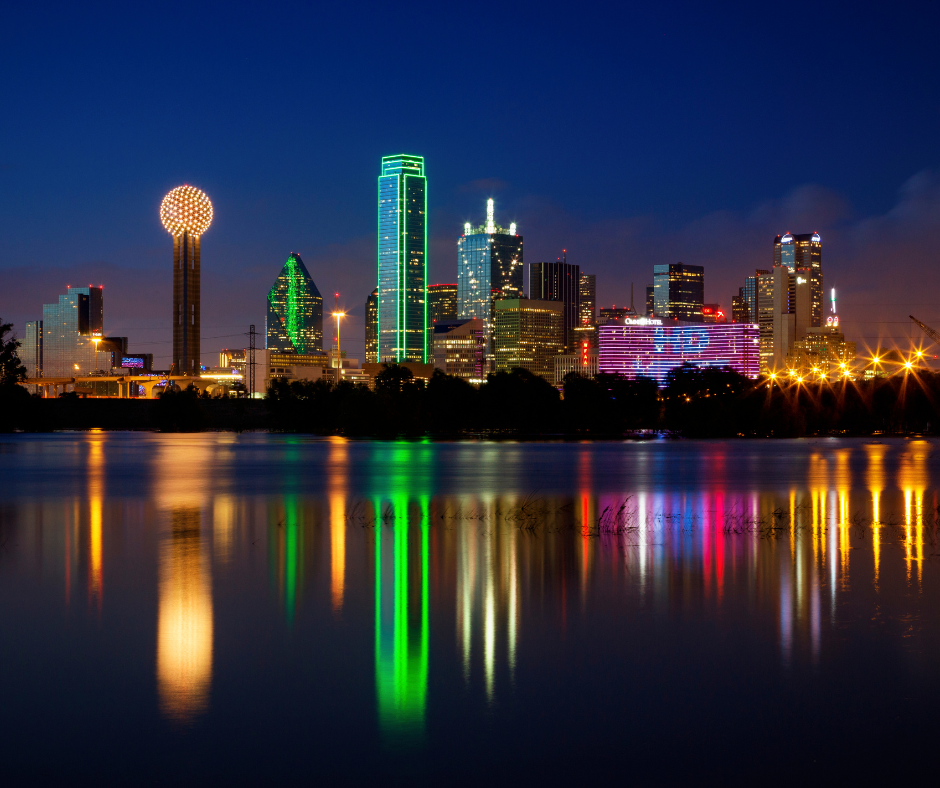 The Dallas Arts District is another great spot to check out to learn something new, see something inspiring, and potentially find something to buy. There's tons of art and vendors, crafts people of all sorts!
This is the longest contiguous arts district in the nation so there is definitely something you can see, buy, find, or do here that will be both frugal and inspiring at the same time!
Some days it's nice to just kick back and take a ride on the trolly. It's a fun way to explore the city in a wya you might not get to do everyday.
If you do ride the trolly a lot you might consider just taking a different route or hopping off at a stop you don't normally use! It's a great way to explore on the cheap and find out about new places that are closer to you than you might think.
Sunset on the bridge is a view worth spending some money in gas or uber fees to see! You can go anytime of day but it's particularly lovely at sunset over the Trinity River!
Worth checking out even if you are a tried and true local who has seen all the Dallas sunsets you think you need.
You haven't lived until you've had a Hypnotic Donuts donut. You should splurge on a sweet or savory treat and get out there explore the day with some quality fuel powering your adventures.
They have so many amazing craft donuts you'll be half afraid to eat them they look so great…don't worry, that fear goes away after the first bite!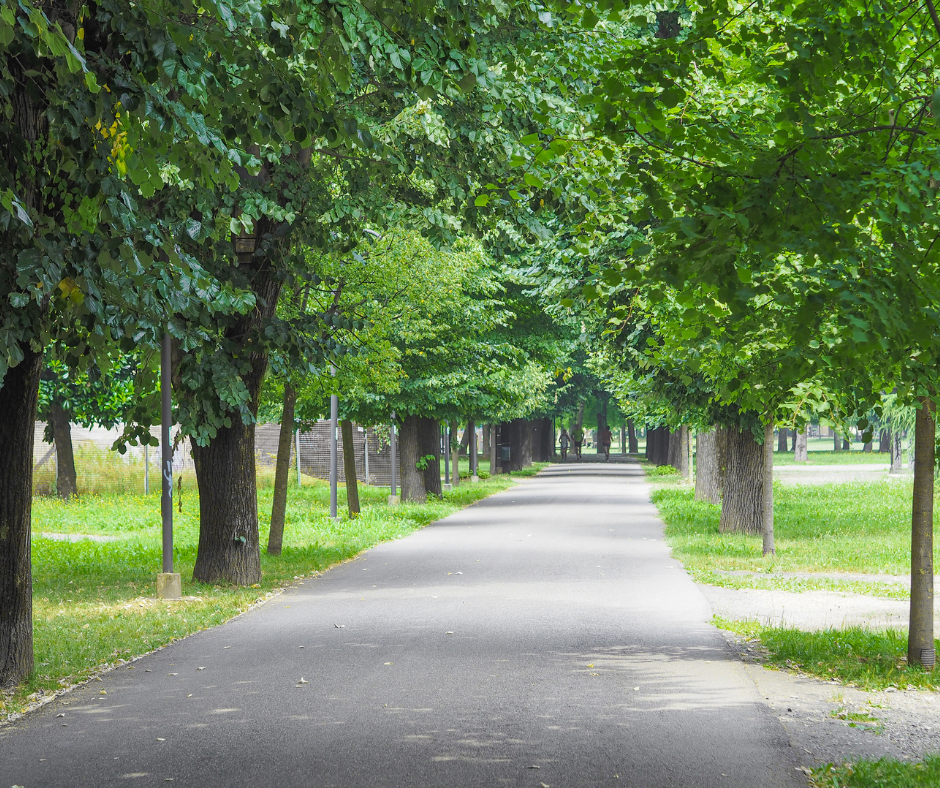 Hear me out…this is a gas station you don't want to skip over. You can get some amazing tacos, eat them outside at a picnic table and thank me later!
These are some seriously good tacos and we wouldn't be sending you to a gas station if they weren't…right?
Sometimes it's nice to get a different perspective and how better to do that than from all the way above the skyline. Head up to the GeO Deck of the Reunion Tower to get a new view of the city and take some spectacular photos!
Hopefully we've given you some new suggestions…if not, maybe we've just hit on some points that you can agree are good ones to check out in Dallas! Make sure to stop by and let us know which of these 10 things to do in Dallas for cheap are your favorite.