We all know those beautiful couples that have the perfect relationship. Today, the perfect couple we want to talk about is, Tacos and Tequila.
With personalities that complement each other and selfies that dominate Instagram, they are the true power couple.
Have you been looking to up your Taco Tuesday game? You've come to the right place. Texas does Tacos in their own special way- a way that you can't quite get anywhere else in the world.
And if you're anything like me, you know that each and every stop in this state does it differently. Mmm. Tacos! Are your salivary glands tingling yet? Don't lie.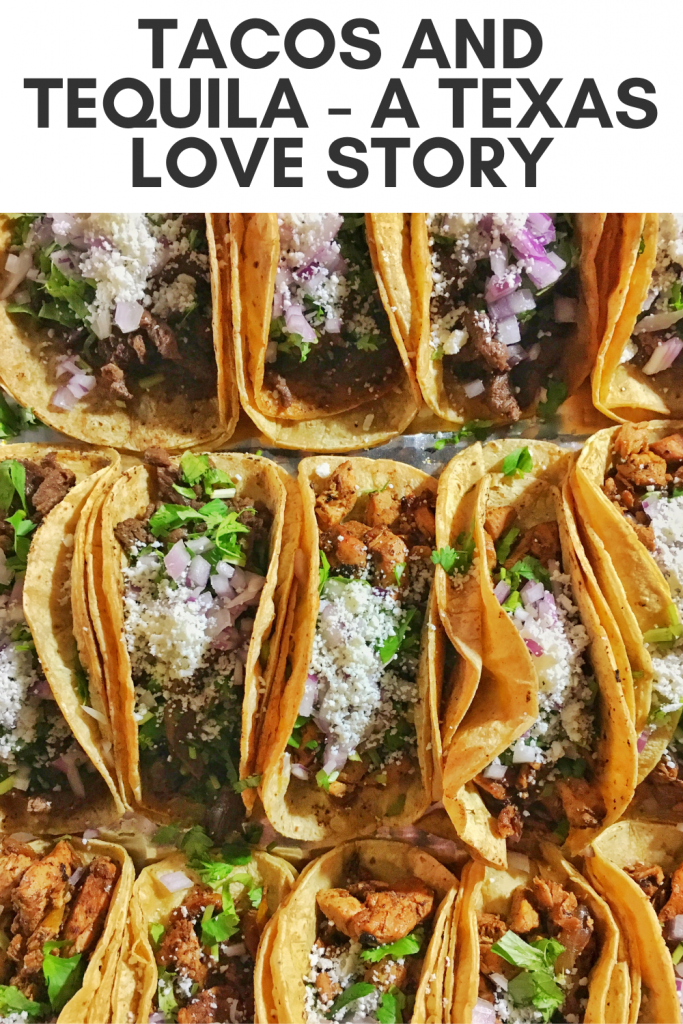 Here are some places that are out of this world when it comes to their tacos and tequila pairings. So grab some friends this Tuesday and get your stomachs ready to take on the tacos because honestly, in this summer heat, you all deserve something good.
Valerie's Taco Shop has surpassed expectations with ease. With a dinner and drink menu that leaves its patrons more than satisfied, they're kicking butt at the taco game.
Valerie's has got you covered for all your Taco Tuesday needs! Don't miss out on their cheap breakfast tacos that you can get all day long!
Locally owned and operated, El Rincon is an A+ stop for your taco and tequila needs. Their reviews boast that they have the best Salsa in Texas, which has me already planning a trip.
With authentic and unique flavors, they have a fan following in Carrollton that can't be beat.
With their tacos being described as "authentic street tacos" El Come Tacos seems to be one of the most popular stops in Texas.
Cheap and incredibly tasty, reviewers say you cannot go wrong with this place. So don't worry about preparing your wallet for a night out, just go!
So maybe you've got little ones, or friends with little ones that have to tag along this taco Tuesday- no worries, Nico's is the place for you. With a patio and playground, Nico's has the entertainment your kids are looking for covered so that you can enjoy their extensive menu without having a fussy kid.
A must-stop among locals, they offer killer happy hour specials and huge portion sizes. So basically you have no reason to be sitting at home this Tuesday when it comes to Nico's.
If you can't go out, take a look at this amazing taco and tequila tribute by The Seasonal Junkie's Post On Making Tacos At Home.