We all know the cooler temperatures roll in after dark but that also means the fun is just heating up! Take your entertainment back to a simpler time at the Galaxy Drive-In Movie Theater. You can see two features for the price of one all summer long!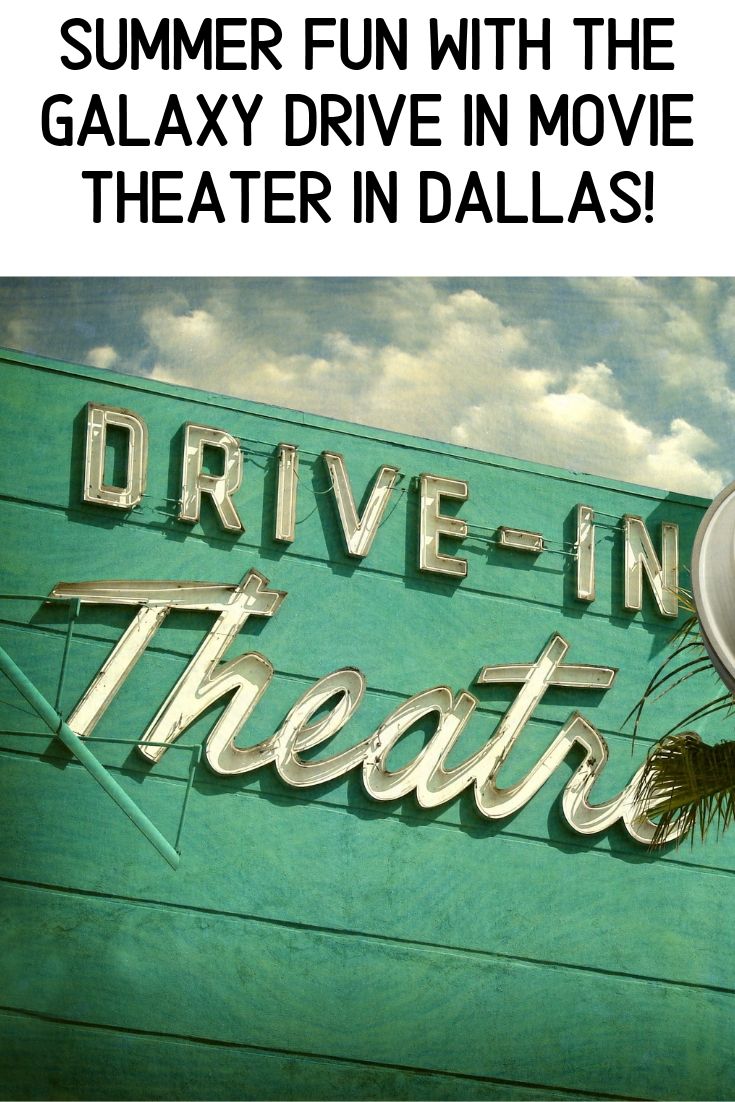 Summer Fun With The Galaxy Drive In Theater
Where is the Galaxy Drive In Theater located?
Here are the directions that the Galaxy Drive In provides on their website. It's a super helpful way to find the best in summer fun:
We are located three miles north of Ennis, Texas on the southbound service road of I-45, at exit #255 just north of FM879. You will see our sign from the highway! Coming from the south (Corsicana, Houston) From I-45 northbound, and exit at FM 879 for Garrett, Texas (exit #255). Cross over the freeway to the east side of I-45. You should be able to see the drive-in from the bridge, just to your north. Turn right at the stop sign to go north on the service road to our entrance. Coming from the north (Dallas) We are exactly 20.5 miles south of the I-20/I-45 interchange in south Dallas. Coming south on I-45, exit at FM879 for Garrett, Texas (exit #255). Do not stop or turn north at the end of the exit ramp! Continue on the service road to a safe area and then carefully make a U-turn and come back north on the service road to the drive-in entrance.
How much does it cost to get in?
Each adult ticket is $7 and kids are $3! That's about as cheap as you can possibly see a movie these days and for that price you get a double feature! How cool is that?!
Drive in theaters used to be the norm but now they're few and far between. You should make a trip out this summer to support the Galaxy so that others can enjoy the theater for years to come.
When are they open?
The Galaxy Drive In theater is open Thursday, Friday, Saturday, and Sunday night. Closed on Monday, Tuesday, and Wednesday!
Is the drive in theater pet friendly?
Yes! Well behaved pets are always welcome at the Galaxy Drive In theater. They must be on a leash! They can't come inside the snack bar for refreshments but when they are outside of your car they need to be on a leash.
What if my car battery dies?
This is a popular question for drive in movie goers. Not to worry though, if your battery dies the drive in has jump packs to get you up and running again! You can also start your car at intermission between films so that you can give your battery a little charge.
For more info, more FAQs, and details be sure to visit the Galaxy Drive In Theater webpage.