Looking for holiday gifts on a budget? Everyone loves a good discount, and this bookstore drives one of the hardest bargains in Texas. Nothing is over $3 at Lucky Dog Books in Dallas, making it nearly impossible to leave empty-handed.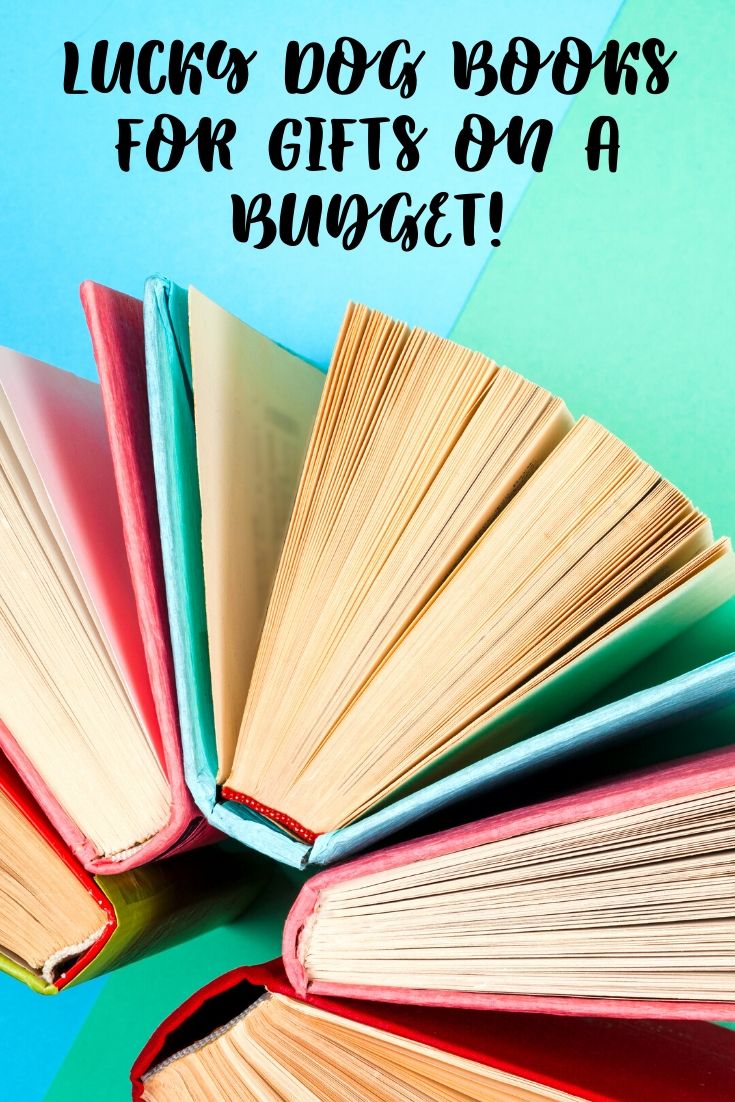 Budget Friendly Gifts from Lucky Dog Books in Dallas
The holidays can be stressful…they can also be really expensive. If you are looking for a smart gift that is less than $5 you can't go wrong with a trip to Lucky Dog Books in Dallas. Nothing in the whole place is over $3 and that means you can really stock up on gifts for the whole family.
Books make an excellent gift for friends, family members, neighbors, coworkers, and more. I love giving books during the holiday season because I know that it will give the gift that I cannot. It will broaden minds, open hearts, transport the receiver to a different time or place, the magic of books is truly endless.
One of the great things about shopping with Lucky Dog Books is that you can feel good about doing something awesome for the environment as well. When you shop small, local, and used you are avoiding buying something that will one day end up in the landfill. By shopping recycled products you are giving these items a new life, making sure they don't end up in the landfill, and you are unearthing treasures that you might otherwise miss out on.
Lucky Dog Books sells more than just books too! They sell music, DVDs, vinyl, all kinds of entertainment media in one place at amazing prices.
Learn more here, get directions, hours, and the story of Luck Dog Books!