Kick off spring with the second annual food truck rally on april 13th. Enjoy an amazing array of culinary treats from more than 25 of the best food trucks and carts in the Metroplex at the Klyde Park Food Truck Rally. This daylong, family-friendly event will feature contests and activities, giant games on the lawn, and great live music.
Klyde Park Food Truck Rally
Have you ever eaten from a food truck? Isn't it great?! There's something so amazing about food trucks. They take one food or one cuisine and perfect it to such a level that people will literally seek it out on the street to enjoy a taste.
The magic of food trucks has grown in popularity over the years. Events like this one, the Klyde Park Food Truck Rally, are a product of that growing phenomenon.
What is a food truck?
If you haven't experienced a food truck yet, you are missing out! Food trucks are basically our favorite restaurants on wheels! They're bigger than a hot dog cart you'd find in the city but smaller than a cafe 😉
Most food trucks choose one type of cuisine or even just one dish to specialize in. This creates a kind of magic that only happens in food trucks. They make one thing SO well that you won't ever want to eat that dish anywhere else! This is what makes events like the Klyde Park Food Truck Rally so successful. People find their favorites and always want to come back for more.
Where is the Klyde Park Food Truck Rally?
As the name might give away, the event is happening in Klyde Warren Park. The address is 2012 Woodall Rodgers Freeway, Dallas, Texas, 75201.
When is the Food Truck Rally here in Dallas?
This year, 2019, the Klyde Park Food Truck Rally is going to be held on April 13 at 12 pm through 8 pm. It's a whole day of tasty bites and fun!
If you can think of something better than 8 full hours of amazing food at your fingertips you'll have to let us know…because this seems just like heaven to us.
Do I need a ticket for the Klyde Park Food Truck Rally?
Yes! This is a ticketed event. You can get a ticket for the event right here. Heres the great news, tickets are free. You just need to get one so they know who is attending the event!
So get your free ticket, RSVP to the event, and prepare yourself for all the delicious goodness that awaits you!
What can I expect at the rally?
Spring doesn't truly begin until the food truck rally right? Enjoy the second annual gathering of these amazing food trucks. 25 of the best food trucks and carts in the Dallas area will be attending this wonderful rally.
The day doesn't stop at just food trucks…there is also some awesome family friendly fun. There are activities, lawn games (giant ones), and some awesome live music from American Paint.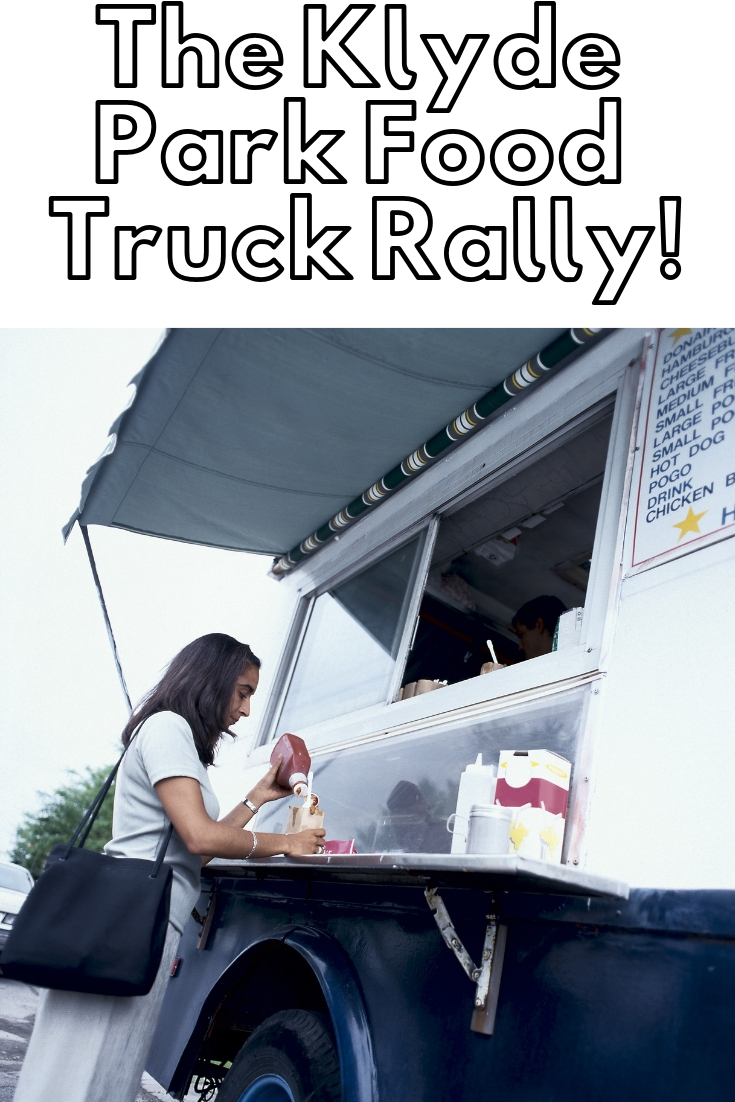 Follow our MCLife Dallas Facebook Page to stay in the know and live like a Dallas local!