It's hard to believe that it is that time once again…Oktoberfest is almost here! From September 19-22, 2019 more than 50,000 fans will descend upon Addison for Oktoberfest 2019. If you are a fan…you won't want to miss out!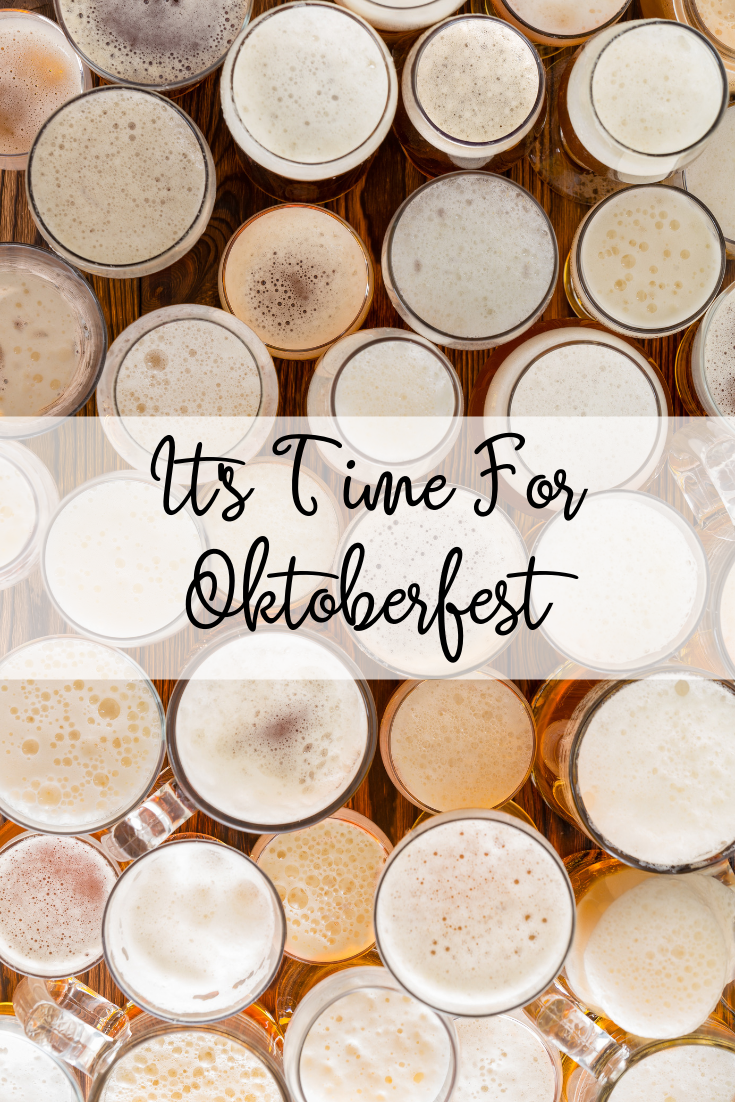 It's Time For Oktoberfest!
Prost! It's time for Oktoberfest!
Addison Oktoberfest has been recognized as one of the most authentic Oktoberfest celebrations outside of Munich for over three decades.
This year, over 50,000 fans will come together September 19-22, 2019, to share a love of polka, German food and, of course, the same Paulaner Bier that will be served at Bavaria's favorite festival.
Contrary to what some might believe there is fun for the whole family at the Addison Oktoberfest. There are games, rides, and activities for all ages.
There will be themed contests for the beer lovers out there, opportunities for authentic Bavarian upscale dining, a giveaway featuring a trip to Munich, and more! Many guest dress up for the event, others attend more casually. The truth of the matter is that no matter which way you do it…it'll be fun!
Of course there is also a full schedule of entertainment planned for the event. Live music and dancing will be taking place during the entirety of the event. That means that no matter when you attend you will get a chance to experience something unique and fun!
You can see the full schedule, ticket information, and more at the link above. Make sure to stop back and let us know how you enjoy Oktoberfest if you are able to attending this year!