The holidays are full of magic! Experience the wonder of the season when you visit the Dallas Galleria. You can ice skate around the country's largest Christmas tree, which is adorned with nearly half a million lights.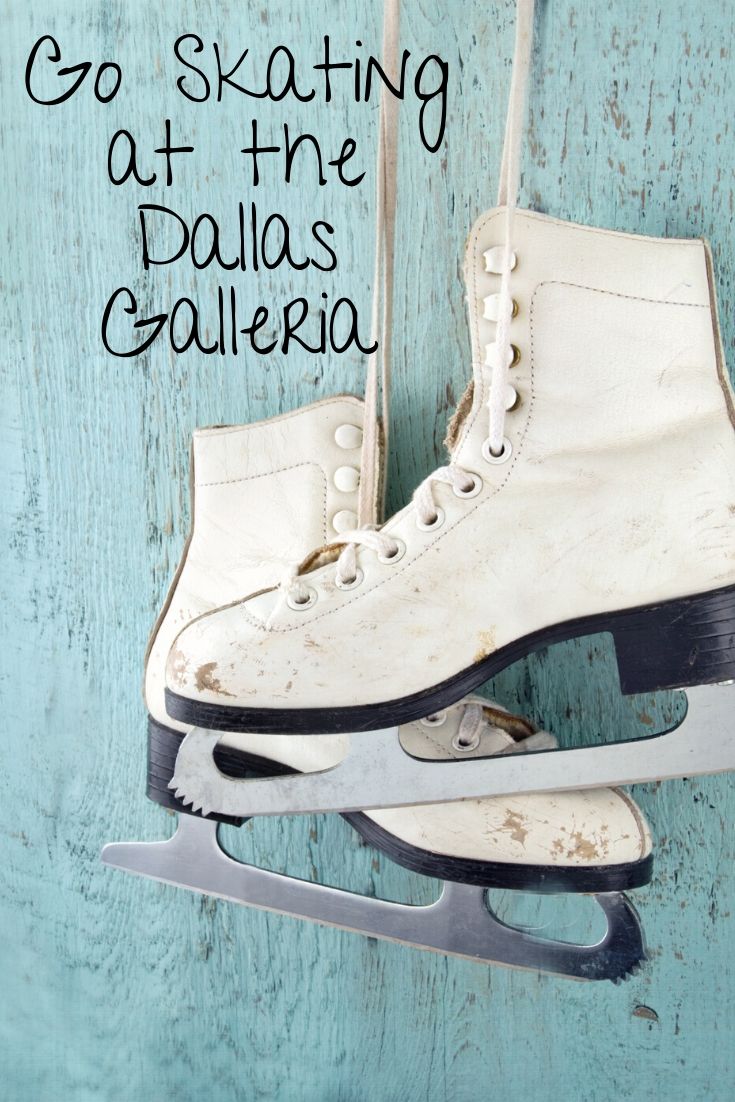 Ice Skating at the Dallas Galleria
What is more magical during the holiday season than ice skating. It's something that everyone should experience at least once in their lives. Old and young, people come together to enjoy some time on the ice this time of year. Thanks to the Dallas Galleria you can come out and enjoy an extra special ice skating experience.
Skating at the Dallas Galleria means more than just frozen ice and laughter. There are amazing decorations, holiday music, the country's largest Christmas tree, and about a half a million lights to make the place sparkle and shine even in the dead of night.
Public skating sessions happen daily and you can see the schedule right here. It's $12 to get in and $3 to rent skates unless you have your own! There is no leaving and coming back but once you pay to get in you can stake for the full length of the current public session if you like!
The Galleria Ice Skating School is also a cool gift idea for the holidays. If you know someone who wants to learn to skate this would make an amazing gift for them! Check out details at the link above.
No matter how you decide to visit the Dallas Galleria, on the ice or off, there's something to marvel at. Enjoy this special time of year with a fun local trip!