Looking for something fun to do? No prob-llama. That's right we said llama. Have a llama adventure!
Walk a pack of beautiful and friendly llamas and take them to their magical castle. Celebrate your birthday at the castle with llama games, a llama-themed cake, llamanade, and llamas.
Partake in a head-to-toe session all about llamas, concluding with llama photos and llama selfies. All llama lovers are invited to partake in merriment at Shangrillama Castle.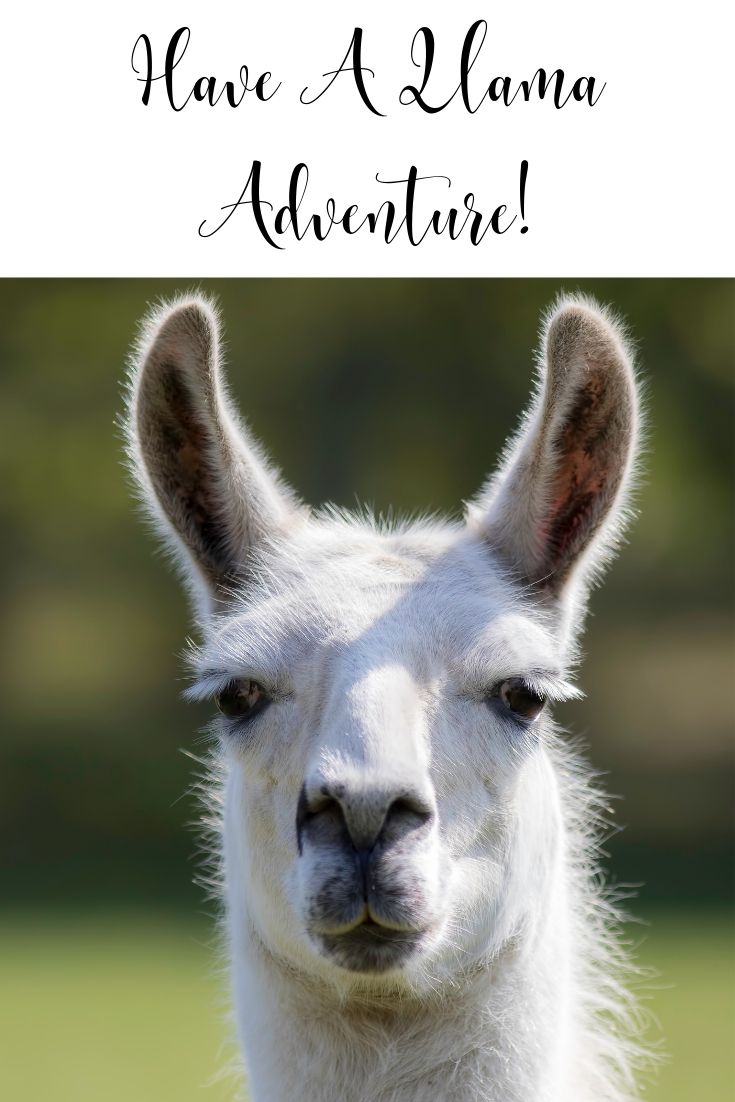 Have A Llama Adventure!
If you have ever wanted to get up close and personal with a llama in a nice peaceful surrounding then this is your chance! The Castle is home to these glorious beasts and you can't miss it! They're so cute and friendly and of course you can learn about them and their lives at the Shangrillama Castle!
What is there to do at the Shangrillama Castle?
Not only can get you see and interact with the llamas you can also go on llama walks, take llama lessons, and you can even have a llama birthday party!
Where is the Shangrillama Castle?
Here's the info on directions from their website:
ShangriLlama Castle is located in Royse City, which is next door to Rockwall, 30 minutes from Plano, 40 minutes from Dallas, 50 minutes from McKinney, and a little more than 60 minutes from Ft. Worth.

For the privacy of the family who live at the castle, and for the safety of their beautiful, pedigreed llamas, the castle's address is only provided when a reservation is made.

The castle itself is gated, and the llamas are not visible from the street. All visitors require an advance reservation. Thank you for your understanding.
Is this a good option for a school trip?
You can learn more about this awesome option for a school trip right here. Not only will the kids learn something and have so much fun exploring but the adults will love it too. The llamas are so adorable and funny and their names are incredible…seriously, they're so "punny"!