If you are a Game of Thrones fan you will not want to miss out on this excellent opportunity to experience the show like never before. The Toyota Music Factory Pavilion is hosting a concert experience like no other next week!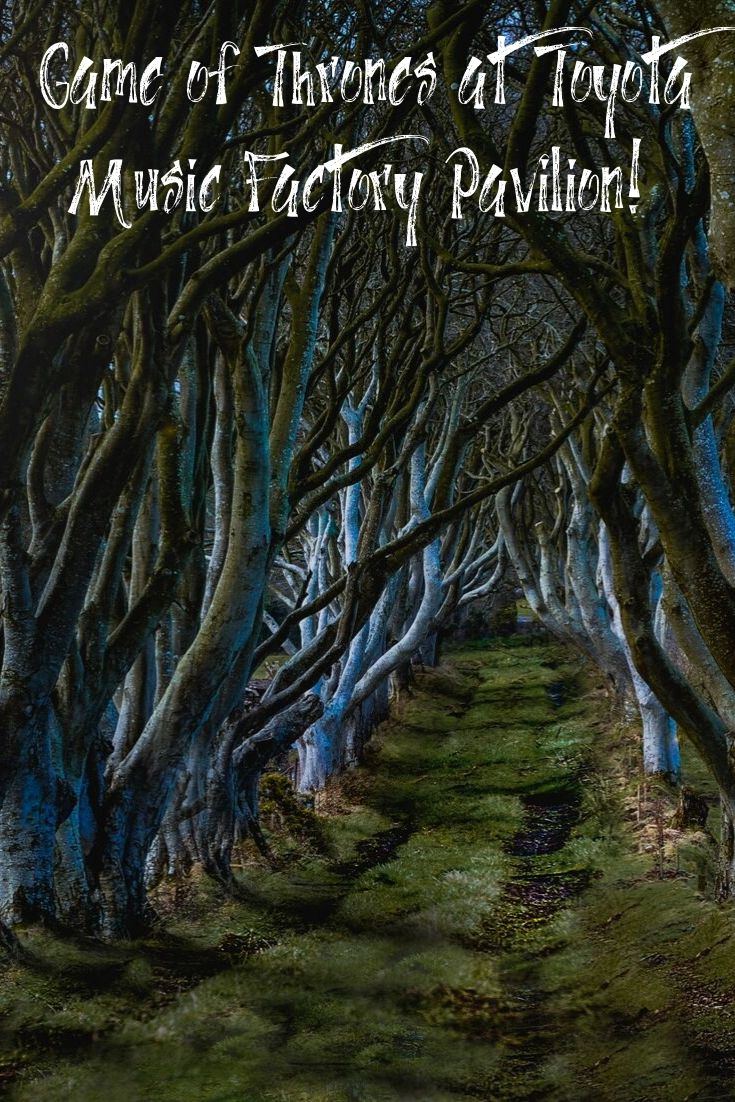 Game Of Thrones At The Pavilion at Toyota Music Factory
You're used to watching Game of Thrones from your apartment but now The Pavilion at Toyota Music Factory is giving you a whole new way to experience your favorite television series.
Get ready to hear "The Rains of Castamere" on September 26, 2019. The critically acclaimed Game of Thrones Live Concert Experience brings the music of Emmy® Award-winning Game of Thrones composer Ramin Djawadi to your backyard!
Having first conceptualized the tour several years ago, Ramin will be reworking and redeveloping the musical and visual elements of the concert to create a brand new live experience that encompasses fan-favorite pieces from the entirety of Game of Thrones. The tour will include new musical arrangements from the series' 8th and final season such as the "The Night King" theme
As you can see, it's going to be a totally one of a kind experience and for fans of the show, it's not to be missed. Now that the series is over we need a great way to top off the series and wrap up the memories…this is it!
Get tickets, learn more, and reserve your spot here:
For those of you who are scream "ME ME ME" you'll want to click here and make sure to get your tickets to one of the stops on the tour.