Did you know that Earth Day in Dallas is right around the corner? If you can't volunteer in Dallas for earth day this year, don't worry, we have five easy ways you can make a difference…a BIG difference without ever leaving your home!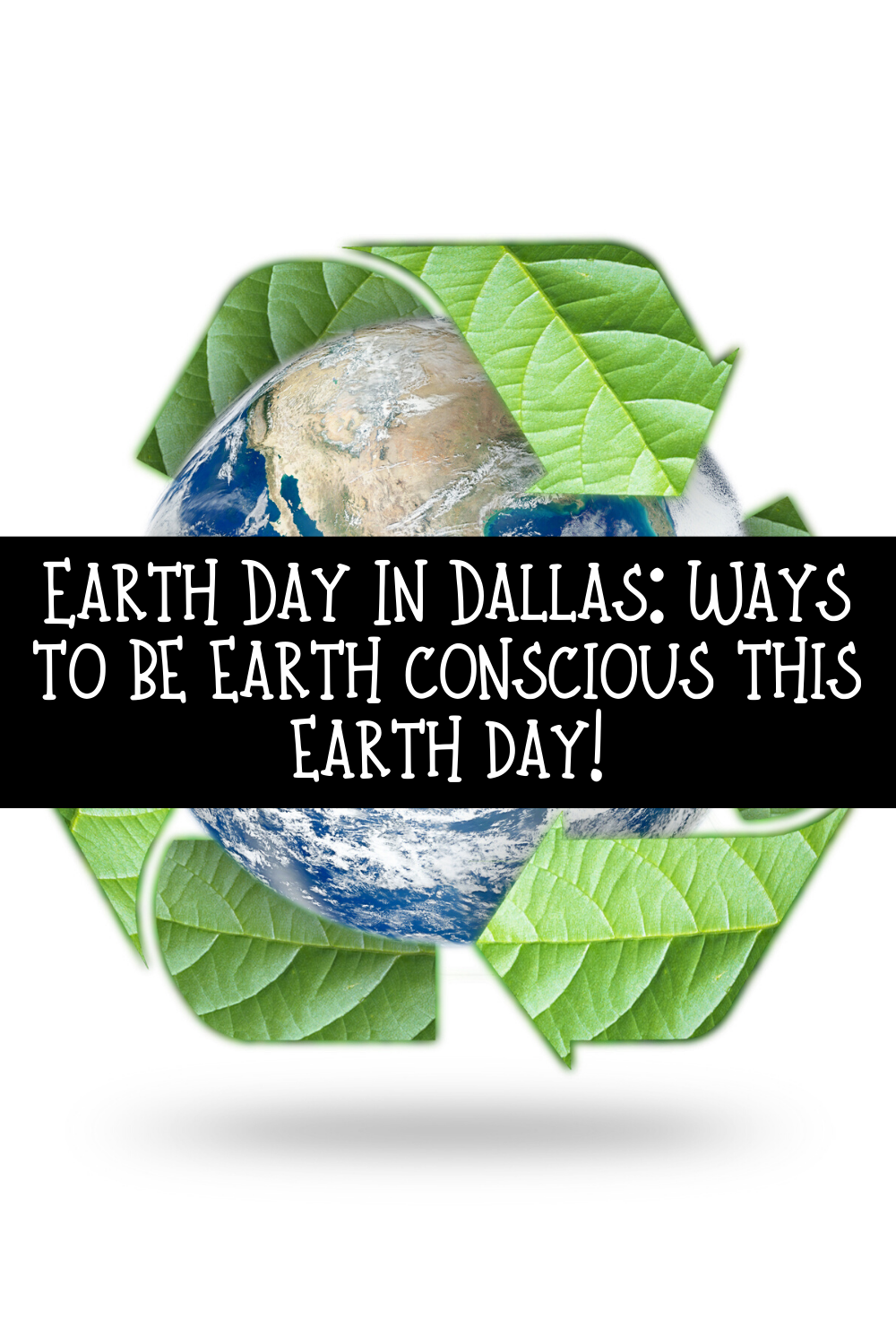 Earth Day In Dallas: Ways To Make A Difference This Earth Day
These are five changes you can make for Earth Day in Dallas this year. You and I can make a huge impact on the world with just some minor adjustments to our daily routines and lives. There's no reason why we have to head out, gather in groups, or travel far and wide in order to make a difference.
Tighten Up That Shower Routine
Do you like to take long showers? Did you know that just a five minute shower uses 25 gallons of water? You can make a huge difference in the amount of water you use each day but just cutting 5 minutes off of your shower routine.
Ditch The Junk Mail
You can call anyone who sends you junk mail, paper bills, or flyers and mailers that you do not want. These items end up in the landfill, they consume fossil fuels to be created and delivered, and they are a general scourge to the environment. Instead of just tossing them out without a second thought, take the time to call and unsubscribe from those mailing lists. This will also keep your home more clutter free!
Stop Using Single Use Plastics
Single use plastics account for a majority of the landfills and even waste in the oceans. If we can cut down our use of these items we'll save the earth in SO MANY ways. It's really easy. Cut out these items one at a time if you think it will be too tough to do at once. A reusable beverage container, some canvas totes for groceries, and reusable zipper bags and you have already cut out a huge portion of the single use plastics most of us produce in a month.
Unplug it!
Even small electronics can draw a charge when they're not in use. They may seem like they're not using electricity but they are! That's crazy but so easy to fix. Unplug it! If you aren't in a room or using a device just turn off the lights or unplug the items to help conserve energy. Since most electricity is produced in part with fossil fuels this can really help make an impact on the environment.
Cut Back On Meat
Did you know that farm raised meat is a scourge to the environment? Not only do these operations consume land and water resources they also use a TON of fossil fuels in every part of the process. If you want to make an impact on your budget and the earth cut meat out of your diet in part or totally.
Even a Meatless Monday can make a big impact on the world over time. Consider trying to use a plant based diet once a week to see how it goes!