If you are looking for a great way to DIY shabby chic decor for your home or apartment you should check out Texas Wine and Wood Creative Studio. They're an awesome venue with a beautiful studio. You can book a party at the venue of your choice as well! They host DIY wood sign pallet parties that allow you to get your creative juices flowing with a little assistance from a teacher….oh and there's wine!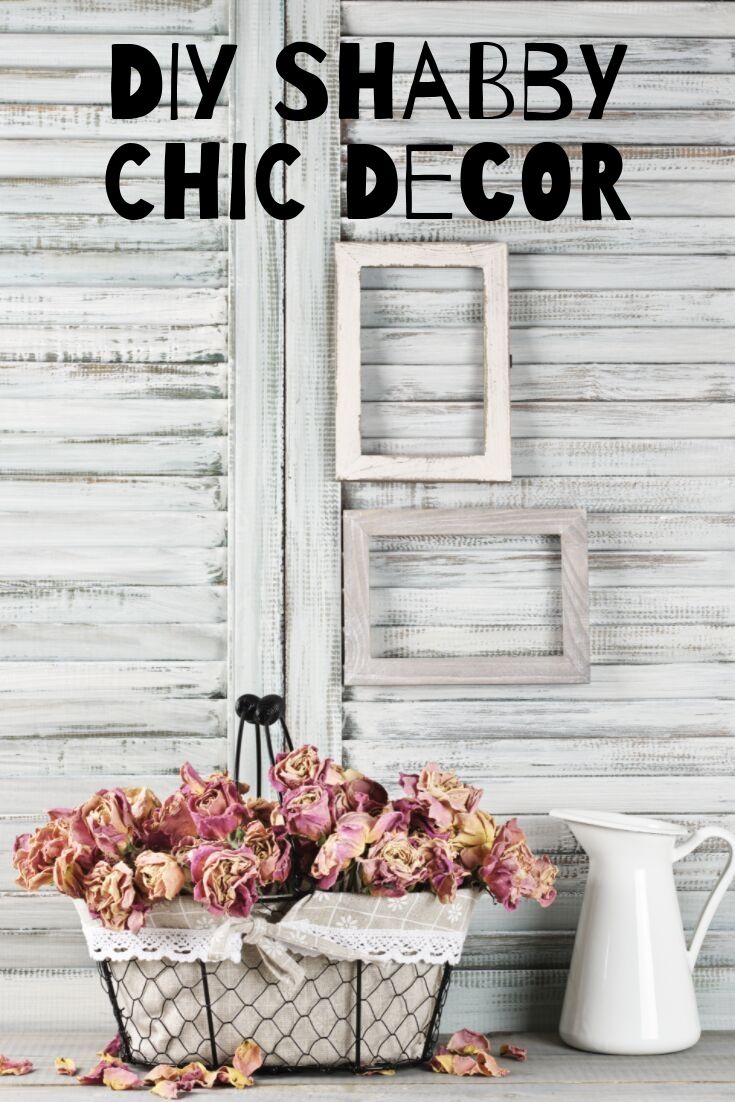 DIY Shabby Chic Decor with Texas Wine and Wood Creative Studio!
I'm sure you've heard of the wine and paint parties that have been happening pretty much everywhere…but have you heard about the wine and wood creative parties? You can make your own DIY shabby chic decor signs through the same concept! Texas Wine and Wood Creative Studio is an awesome option for a night out with friends or a private party.
Is this local to our Dallas apartments?
The Place at Harvestree and The Place at Saddle Creek are both local Dallas apartments that are pet friendly and family friendly options for Dallas living. Click the links above to learn more about each location, their amenities, pricing, layouts, and more!
Are DIY shabby chic sign parties good for a girls night?
Absolutely! If you and your girlfriends like wine and being creative this is an awesome option for girls night. If you don't consider yourself especially crafty or creative, don't worry, the inspiration part is taken care of. You get to do the fun part of creating, laughing, and engaging with friends! The supplies, ideas, and fun are all included in the price so you don't have to worry about going out, finding items, putting them together right, etc. There's someone on hand to help make sure your project comes out perfectly every time!
You can learn more about the Dallas location here as well as see pricing, designs, and types of projects they offer!
Can I only make signs?
No way! The Texas Wine and Wood Creative Studio also offers wooden projects. You can make awesome bigger items like corn hole boards, how cool is that?! They also offer mobile parties so you can have them over to your home for a party or team building event. They do all the set up, clean up, and provide everyone with their choice of project!
Is this a family friendly activity?
It sure is! You can enjoy making projects together as a family. There are special sizes for kids and teens so that you don't have to worry about spending a fortune on something that might not come out amazing. They even have special designs for the kids boards that are fun themes like superheroes and more!