Learning how to have a fun date night at home can be great for a relationship no matter if it is new or old! These ideas for fun date nights in will keep you focused on each other and not on the fact that you can't be out and about right now!
Hopefully these fun date night ideas will keep you entertained and loving life at home, let us know in the comments how you've been celebrating date nights without leaving the house.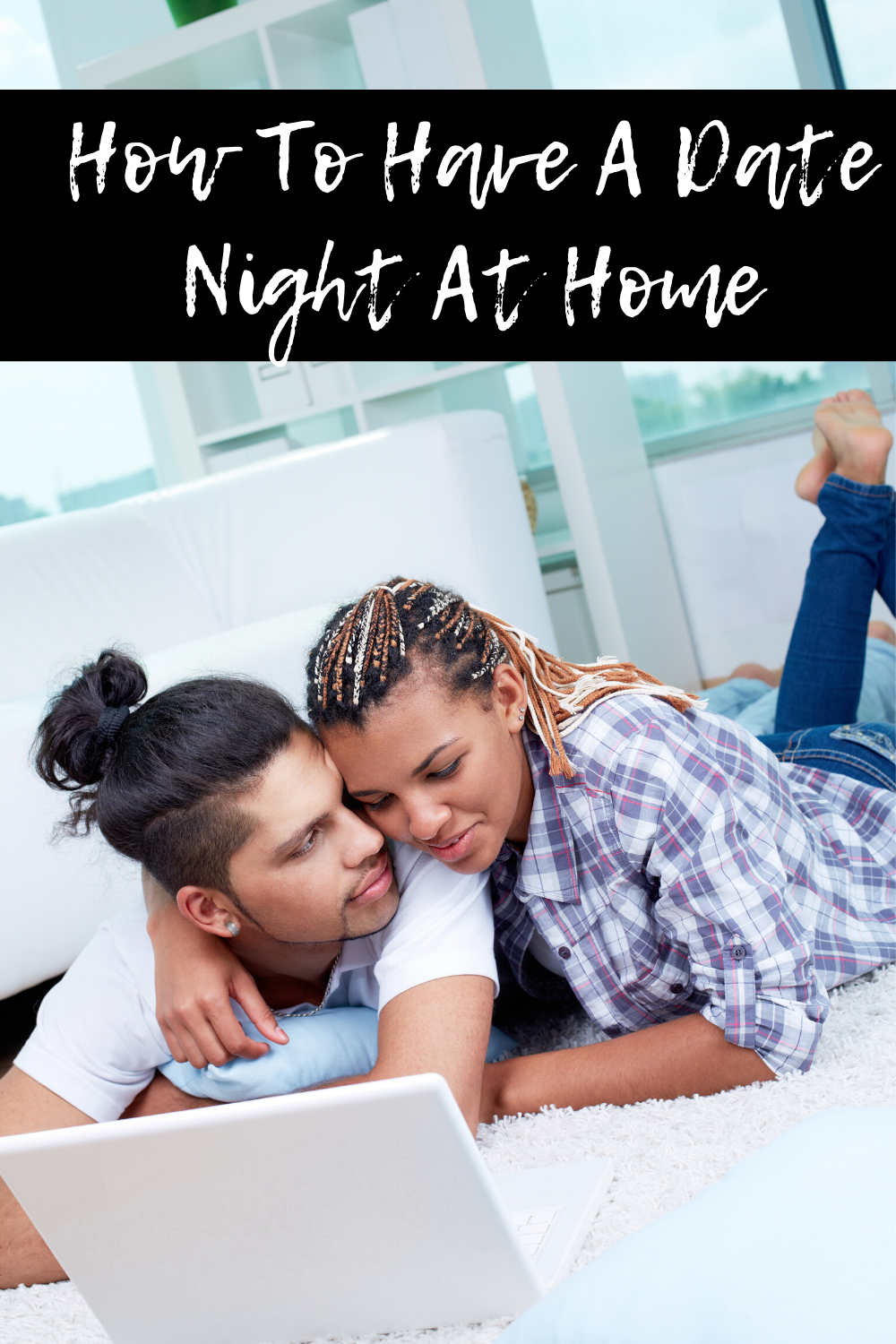 How To Have A Fun Date Night At Home!
Cooking Challenge
Have your very own Chopped challenge in the kitchen. You can also just spend some time cooking up a special meal together in the kitchen. Cooking shows are a blast to watch and they're even more fun to recreate at home. Have a great time on your date night at home with your own version of a cooking or baking challenge!
Play 21 Questions
There are tons of books, card decks, and suggestions online of lists of questions to ask significant others or spouses to learn more about each other. Even if you've been together for years it can be fun and enlightening to learn some things about each other. Take turns asking questions and giving answers over your favorite meal or with some great music on in the background!
Create The Movies At Home
You can amp up your at home movie game by putting in a little extra effort for date night at home. Lay out all your favorite sweet and salty movie theater snacks, put on a movie with a projector, or rent something new to watch. Turn out the lights and turn off the phones. Make it just like the theater so you can get your movie fix while also spending some quality time uninterrupted with your date!
Work On Your Bucket List
You can build up your bucket list right now since we're stuck at home not doing very many adventurous things. You can also include things like all the shows and movies you want to watch together so that your list can start right now!
Wine About It
Order some wine for pickup your delivery, something you've never tried before, and you can have your own wine tasting at home! Try out some new wines and pair them with cheeses and snacks or your favorite meal! It's a great way to try something new, enjoy some wine together, and have a great date night at home!