When it's hot outside we all seek air condition. Stay cool inside and look cool when you shop at the city's best vintage stores. Get lost in unique fashions and retro trinkets from stores like Dolly Python and Lula B's.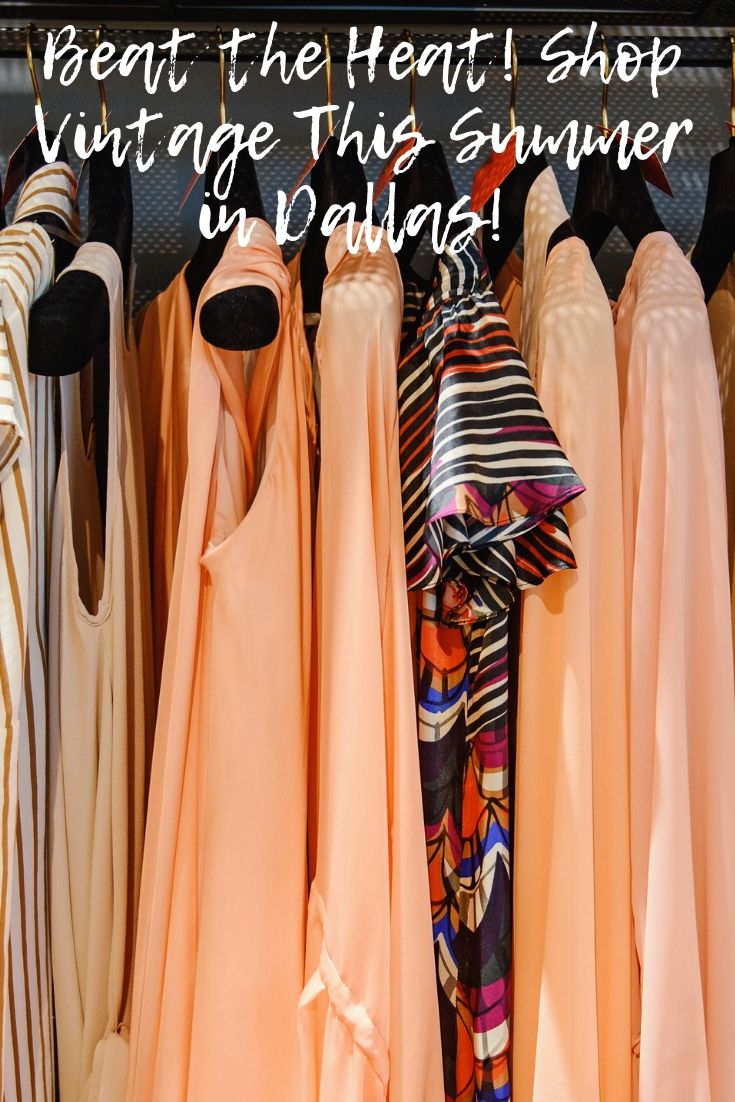 Beat The Heat, Shop Vintage This Summer!
First up let's take a look at Dolly Python. You can visit their website, linked above for their hours, directions, and more. They are offering up some awesome Dallas fashion choices that are vintage. Do you know that by shopping vintage you are not only making a difference in price but also in the environment?!
Shopping for vintage and other used fashion goods means that there is less demand for new items. Textiles add up to some of the most damaging waste in this country and around the world. We toss out old fashion items and head to the big box stores to purchase new ones…that creates a very dirty chain of events for our planet!
Bet you didn't know that popping into Dolly Python for some free AC and a look around would do so much good for the environment?!
Lula B's is another great destination for shopping vintage here in Dallas. Their website is linked above for more info, shopping hours, and location you can get the details from their site and help support them in the process!
Looking for another great reason to shop vintage?! If you're not super concerned with doing something great for the environment, perhaps you are more concerned with standing out from the crowd. How are you going to do that while wearing the same t-shirt and jeans as everyone else around you?!
Shopping vintage gives you a great way to be unique and true to yourself. Shopping for Dallas fashion in vintage and thrift stores is one way to be sure that your particular look won't be easily copied or duplicated! You can feel like a total boss walking down the street in something unique…or you can feel good about gifting items you find at Lula B's because they're not going to be something everyone has sitting in a drawer already.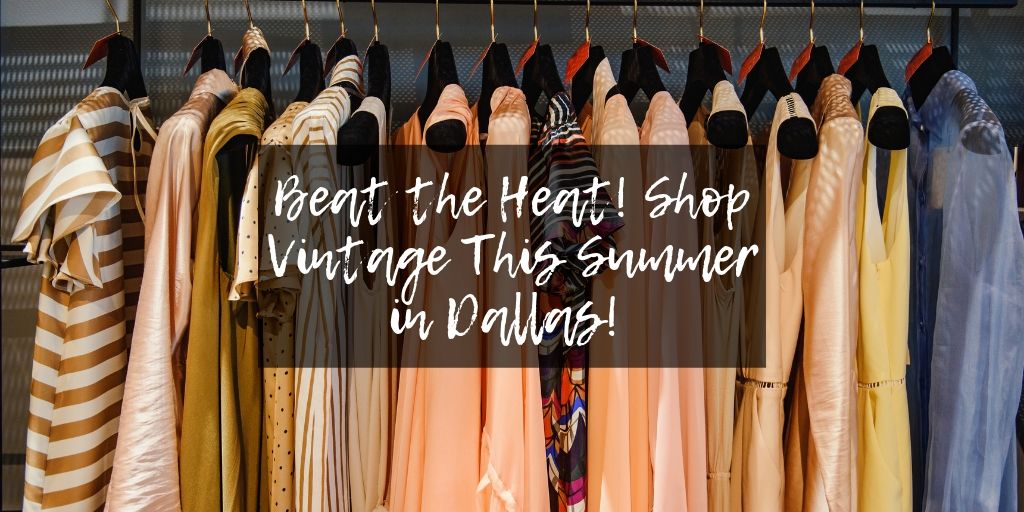 Hopefully we've given you something to think about AND a great excuse to get out there and do some vintage shopping in the air conditioned bliss of these great Dallas shops! Enjoy!